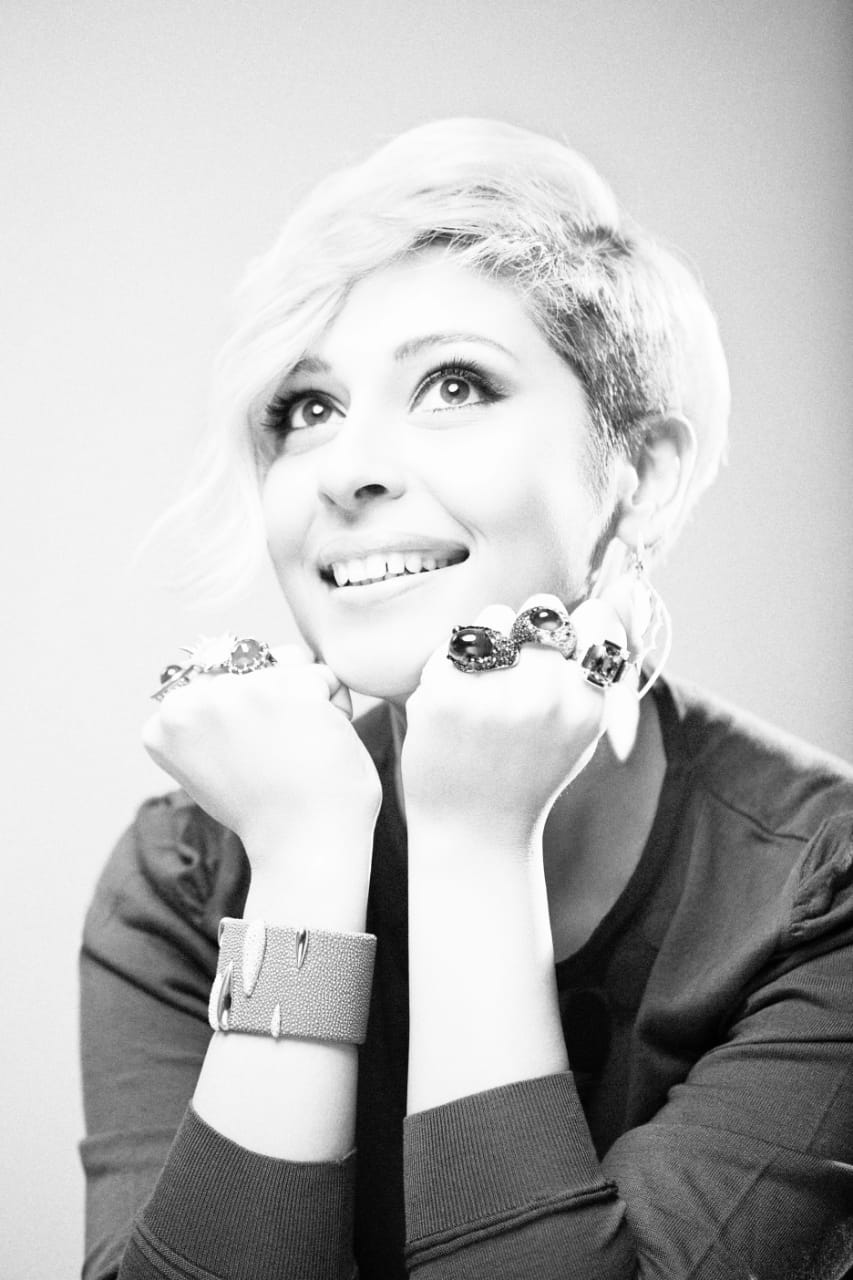 We talked with the head of the Azerbaijani delegation at Eurovision Song Contest 2019, Husniye Maharramova, to find out details on the national selection of the participant. Who will represent our country in Tel Aviv and when the artist's name and the entry song will be announced? All the details in our interview.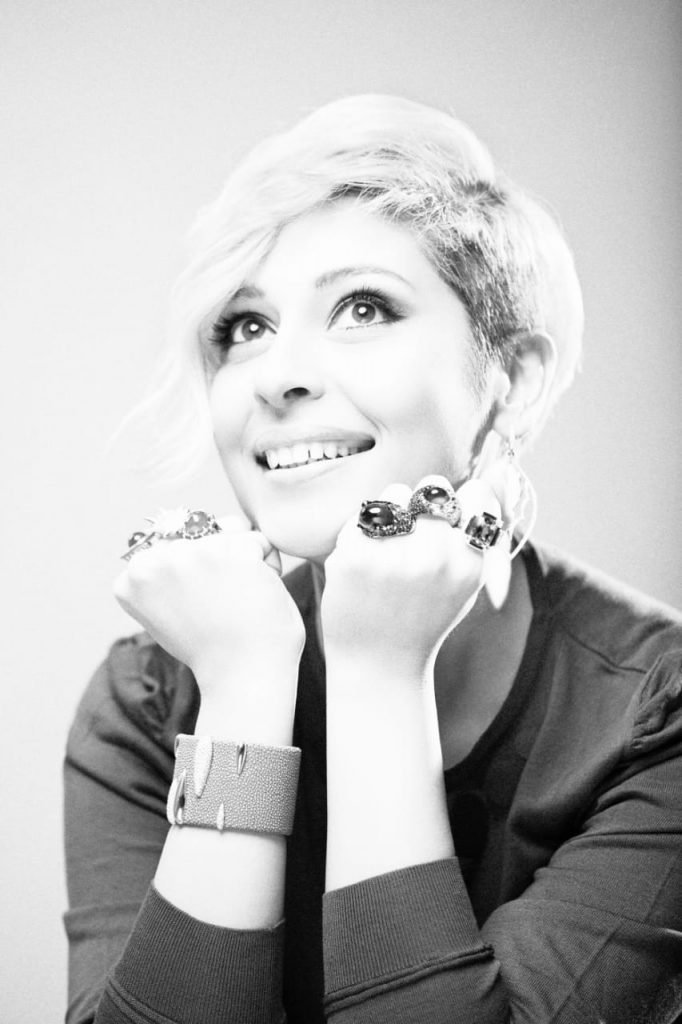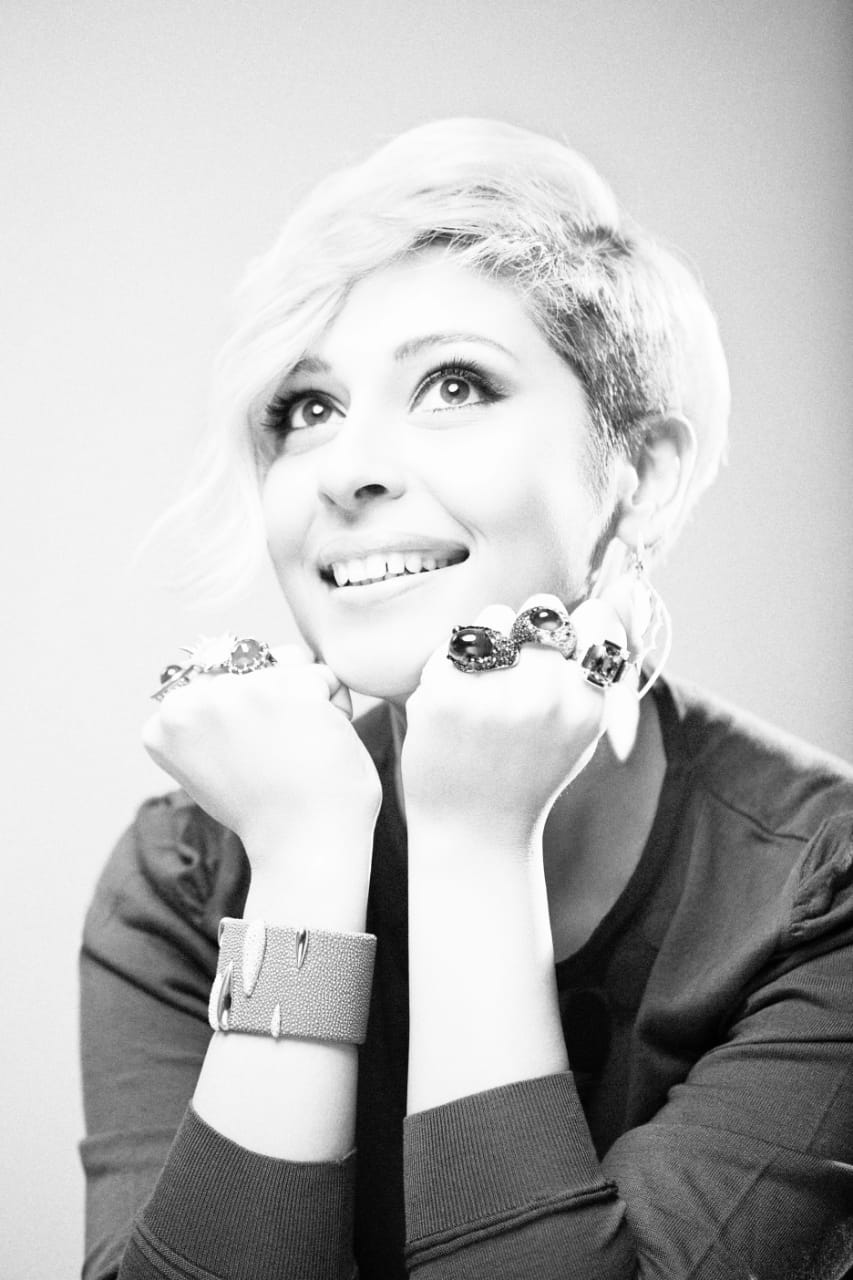 – Can you bring some light to the casting?
– Ictimai TV held a closed performers' casting with over 40 artists invited and 4 finalists selected. Honestly, those four were determined almost immediately. So, our country's representative will be one of the following artists: Tofiq Haciyev, Chingiz Mustafayev, Leman Dadasheva and Samira Efendi.
– So, everything is clear with the performers, but how is the song's choice for the contest?
– On January 24th, we have announced casting for composers, both Azerbaijani and international authors were invited to take part. This year there was great feedback and a large applications number. We received over 350 songs. The most notably, songs came from Azerbaijani and European authors, and from America, Australia and even Brazil. Songwriters can still submit their song today, on February 7th, till the end of the day in Baku via email address eurovisionaz2019@gmail.com.
– How will the final selection of the best song and artist be held?
– Ictimai TV Channel and the national jury continues to work on the artist's selection and the contest song's selection as well. Now we are waiting for the end of the competition for composers and are planning to record the best demos with the finalists. The best performer and the best song will be chosen with these materials consideration to represent our country at Eurovision Song Contest 2019 in Tel Aviv.
– And when will the winner of the national selection be announced?
– We will announce Azerbaijan's representative officially not earlier than March after the national jury's decision. Follow the official Ictimai TV Channel news, the winner's name will be announced there.
– Can you share some details of our stage performance at the Eurovision 2019?
– It is still very early to talk about it because the main parts are still missing: an artist and an entry song. But we intend to show on the Eurovision 2019's stage something new, trending, so to speak. Our main goal is for the audience to remember it, fall in love and give their votes to Azerbaijan.