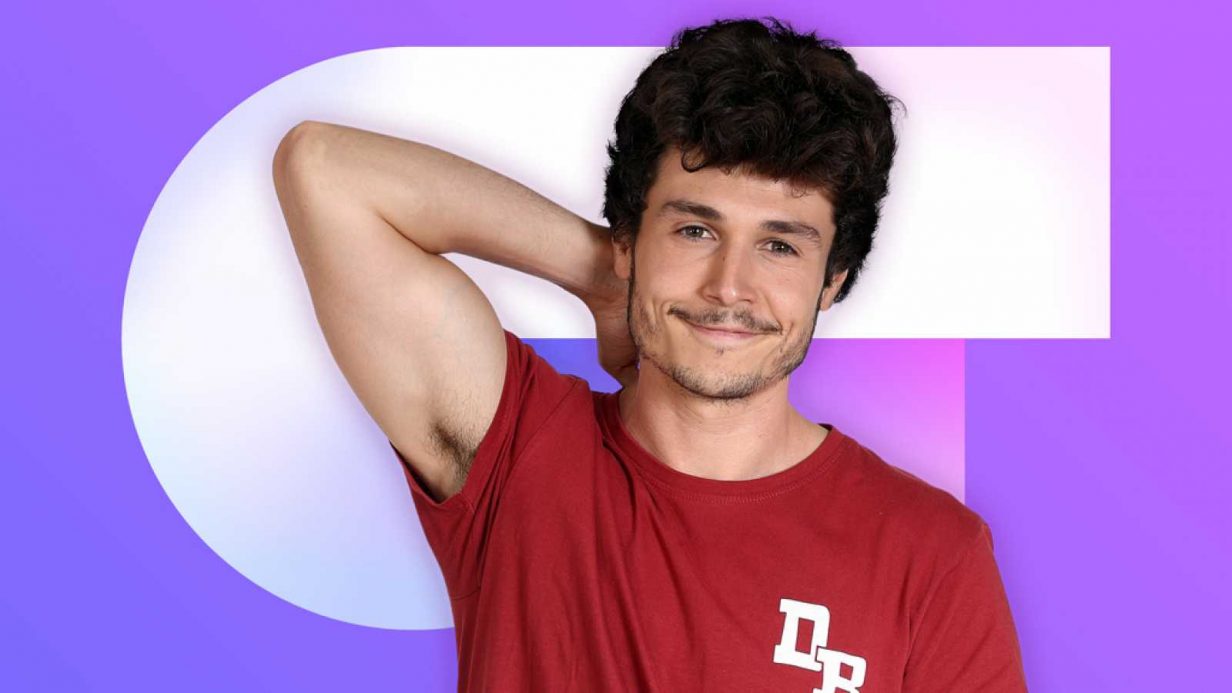 For the second year in a row, Spain chose their candidate through the program called 'Operación Triunfo', after a scandal took place in the Spanish selection in 2017. When there was a tie between Manel and fan favorite Mirela, the jury favored Manel over Mirela's upbeat song, putting the beautiful latina in the last place in Objetivo Eurovision. An event that was even discussed in the Spanish Parliament.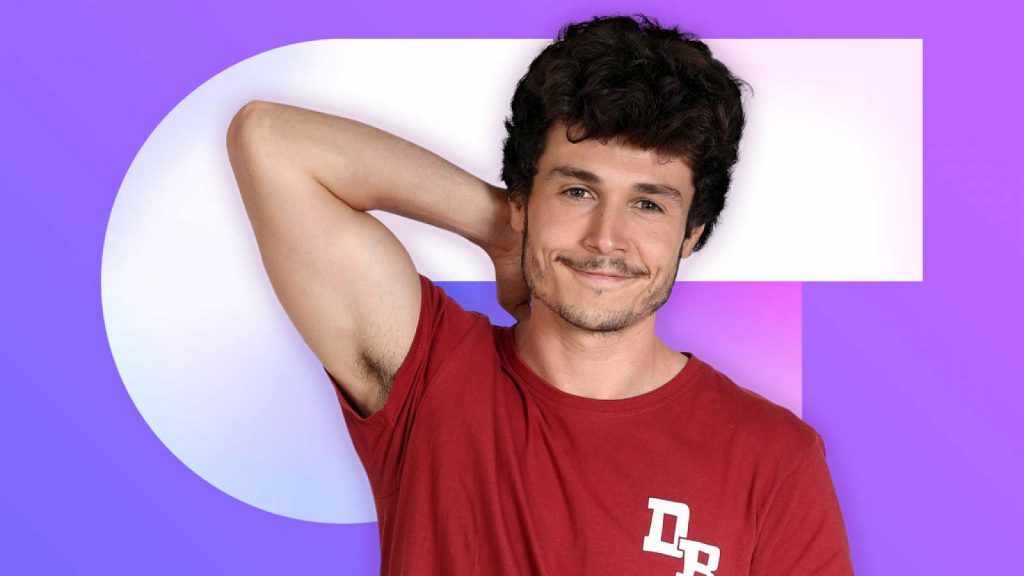 Last year, the country was represented by a love ballad called 'Tu canción' performed by Amaia and Alfred, but unfortunately Spain only managed to get 61 points and got the 23rd place in the Eurovision Song Contest's Grand Finale.
This year, Spain chose Miki, a 23 year old singer who will bring Spanish Fiesta to Tel Aviv with his song called 'La Venda'. He got 34% of the votes, and beat otherwise fan favorite María – Muérdeme / Bite me, who got 22%. 'La Venda' is written by Adriá Salas. It is fun and upbeat song, with vibes that bring a party mood. The translation of the song is 'The Blindfold'.
Let's listen to the song, and tell us what you think? Will Spain get better place this year with Miki and his 'La Venda'?