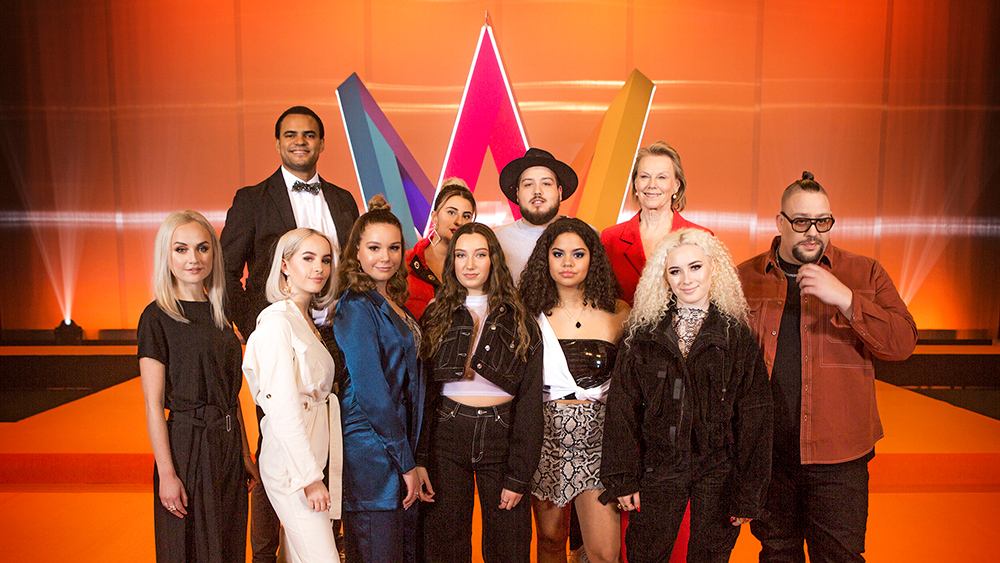 Tonight, Sweden started their famous national selections. Melodifestivalen is a very popular show in Sweden, where each show is hosted in a different city in Sweden. The first show this year took place in Gothernburg.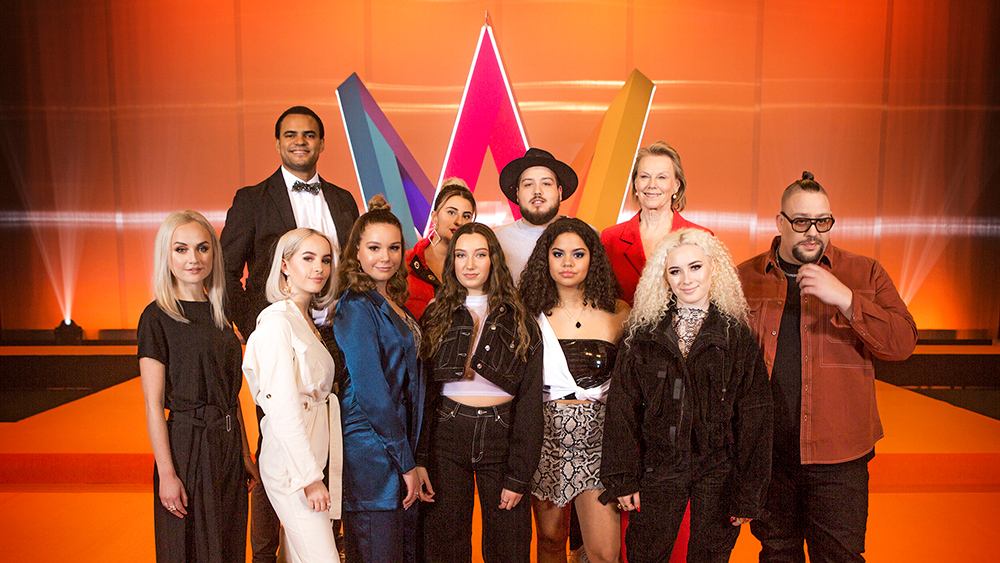 Melodifestivalen 2019 is the 59th edition of the Swedish music competition, culminating with the finale on March 9th. The presenters are Sarah Dawn Finer, Kodjo Akolor, Marika Carlsson and one of the famous Eurovision entrant – Eric Saade. During interval acts the presenters performed a medley of the winning Israeli songs, as Eurovision is held in Tel-Aviv this year.
Tonight show saw some familiar artist to Melodifestivalen, such as Nano, who rose to fame with his "Hold On" in 2017, Wiktoria, who has participated in Melodifestivalen several time, and Anna Bergendahl, who represented Sweden in Eurovision in 2010.
After the first round of voting, five artists moved forward to a 2nd round of voting. After this round of voting, the following two highlighted artists moved on directly to the final, and further two artists were selected for Second Chance.
Nano – "Chasing Rivers"
High15 – "No Drama"
Wiktoria – "Not With Me"
Zeana feat. Anis Don Demina – "Mina Bränder"
Arja Saijonmaa – "Mina fyra årstider"
Mohombi – "Hello"
Anna Bergendahl – "Ashes To Ashes"
The artists who moved forward to the second chance show were: