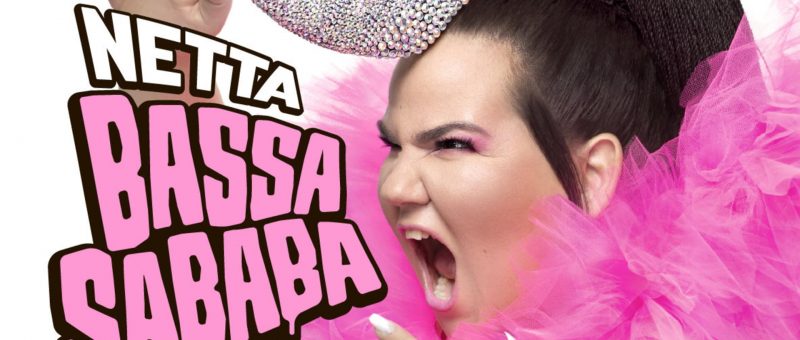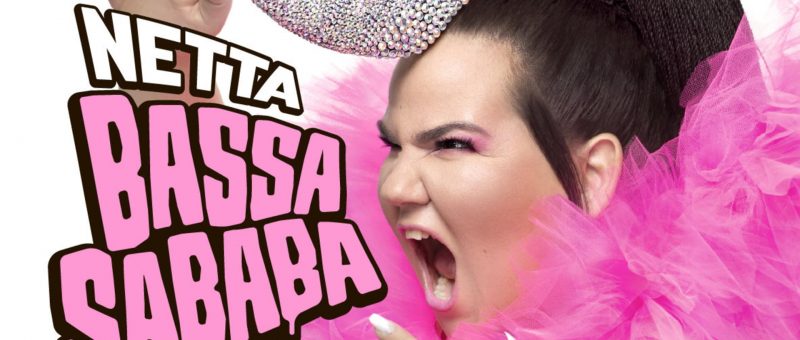 In 2017, during the voting results of the Eurovision Grand Finale, the sad news came from the Israeli spokesperson Ofer Nachshon, stating that the Israeli broadcaster IBA was shutting down, and thus this was their final night, thanking Europe for all the magical moment and beautiful years. This news was understood by many as Israel leaving the competition, thus making making fans of Eurovision Song Contest across the world sad, as Israel was a consistent participant of the Song Contest.
5 months later, it was announced that Israel was participating in 2018, but with a new broadcaster called IPBC (KAN). The broadcaster continued the national selection called 'The Next Star for Eurovision' and a girl called Netta won the contest with her electro-pop style, and thus won the ticket to represent her country in the Eurovision Song Contest.
While her Eurovision entry 'Toy' was only third after the jury voting, fans and viewers across the world believed in and voted for her, making her the winner of the Song Contest.
Netta just released her new video 'Bassa Sababa' on 31 January, and within 2 days it has reached more than 1 million views. Her singing and music shows us that Eurovision Song Contest can be a great place to get followers. Will Netta be next famous artist of Eurovision, following in the footsteps of the likes of ABBA, Celine Dion, and many others who got their fame after the Eurovision Song Contest?
Let's listen to her new song and you can comment what do you think about this amazing artist.