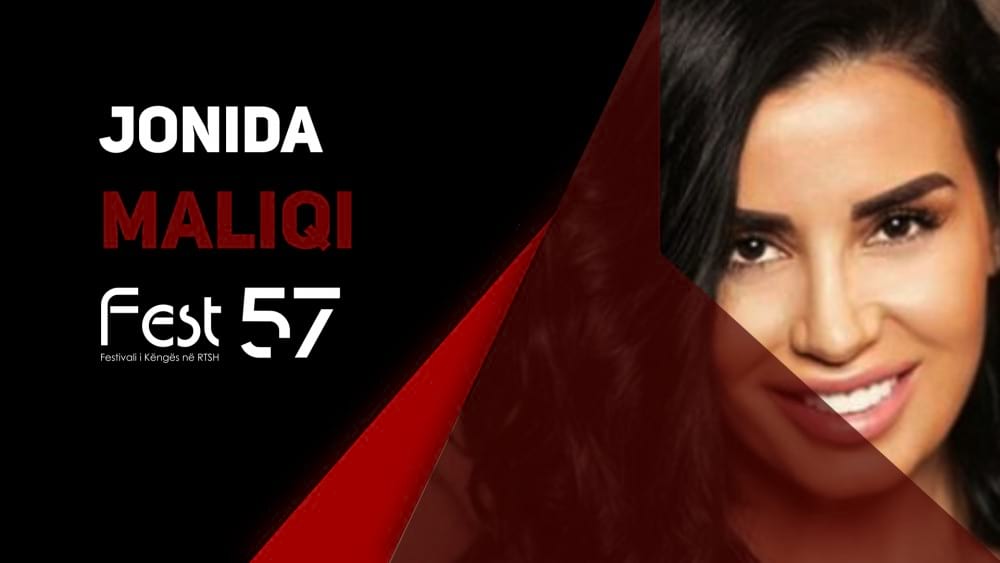 Albania is always the first country to choose their song for the Eurovision Song Contest. The final show took place on 22nd of December and 14 artists fought to win the ticket to represent their country in Tel-Aviv.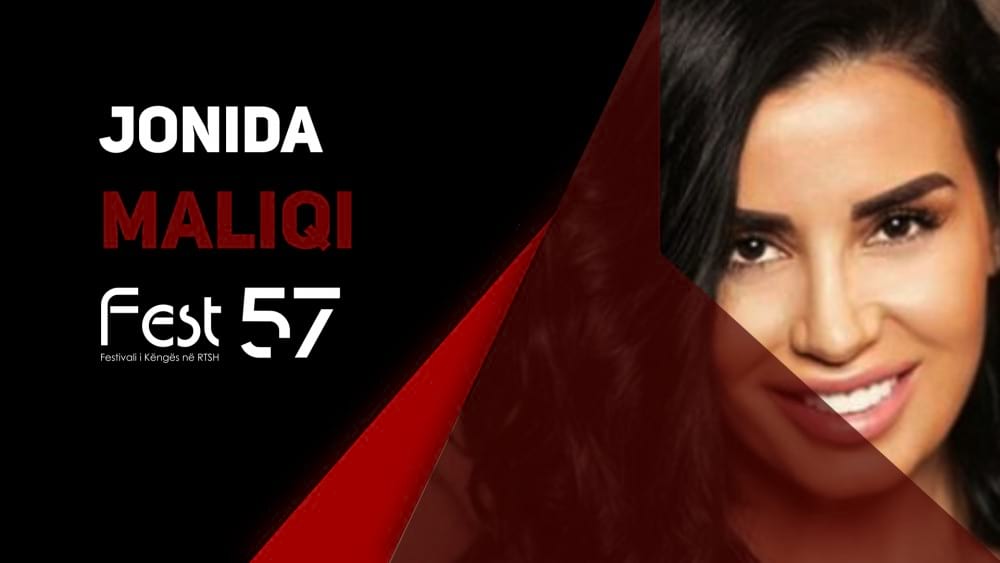 Since the beginning, the competition has aimed to choose the best European pop song through the music and tune; and in doing so unite Europe culturally, nowadays besides the music, the topics of the song also plays an important role in order to win the competition. Previous winning powerful songs with strong messages could be 1982's winner Nicole 'Ein Bisschen Frieden' (A little Peace), or recent winners such as Conchita Wurst's 'Rise Like a Phoenix', Jamala's '1944', as well as last year's winner Netta's 'Toy'.
This year it seems Jonida's message got positive vibes from the Albanians, as she won Festivali i Këngës with her strong mysterious ballad 'Ktheju tokës', which translates to 'return to the land', coming first out of 14 songs represented in the final. During the conflicts in the Balkan region, as well as throughout history, many Albanians have migrated to other countries. Jonida's song is a call for Albanians living abroad to return their motherland. In one of her interviews with the Eurovision news platform, Jonida mentioned that her sister lives in Cyprus and this song tells about her emotion, how hard it is to live in different places.
The song is a very strong ballad, very emotional, we could hear Jonida cry during it. She gives the feeling what she wants to say through the song. In her final performance she was dressed in golden, looking like a Goddess, or Cleopatra. Her voice and the mystical sounds of the song give us an effect of Oriental-Middle Eastern vibes. No more words to add! Let us listen to it again and tell us what do you think about her song and performance?