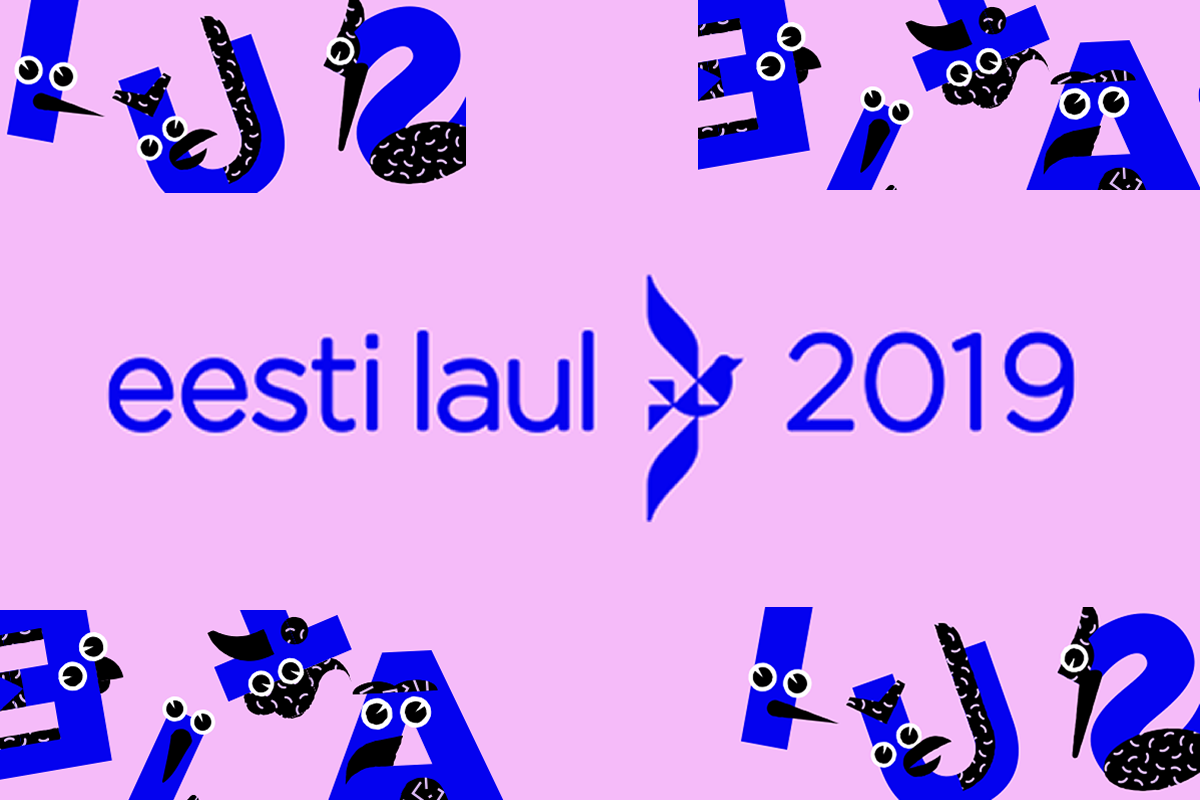 Tonight, Estonia began its preparations for Eurovision. Since 2009, Estonia does the national selection through the show called Eesti Laul.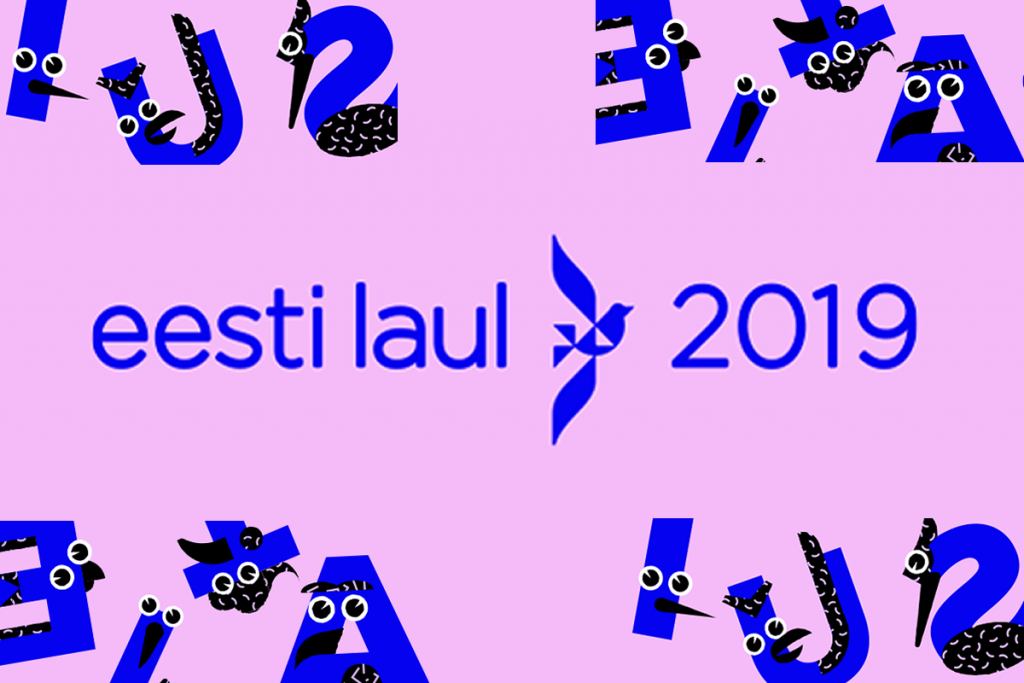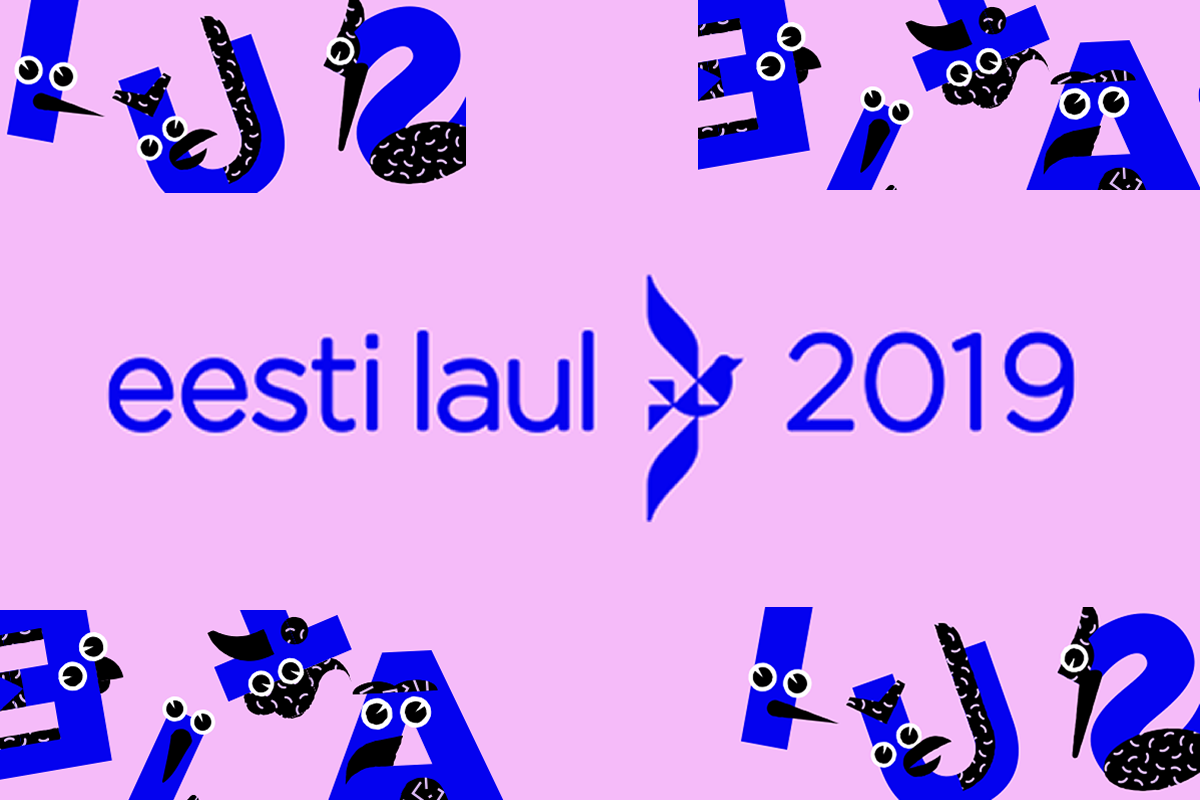 As previous years, tonight we saw some familiar faces who fought to reach the final to get the ticket for Eurovision. While 2013 Estonian representative Birgit and 2014 Estonian representative artist Tanja was fighting united as Swingers, tonight we also saw Sandra Nurmsalu – the representative of 2009 as the lead singer of Urban Symphony. It is not Sandra's first fight after her participation in 2009. The singer also participated in 2014 Eesti Laul, reaching 5th place with her song – Kui tuuled pöörduvad (When the winds change).
Besides representatives of Tanja, Birgit, and Sandra Nurmsalu, there were some familiar names such as Sofia Rubina – who has participated several years, but so far have not gotten the ticket to represent Estonia in Eurovision. As well as Stefan who participated last year in Eesti Laul under the band name VAJÉ.
In total, 12 artists and songs fought for a ticket to the final, but only the highlighted 6 were the lucky who managed to move forward.
The order was:
The Swingers "High Heels in the Neighbourhood"
Marko Kaar "Smile"
xtra basic & Emily J "Hold Me Close"
Johanna Eendra "Miks sa teed nii?"
STEFAN "Without You"
Sandra Nurmsalu "Soovide puu"
Jennifer Cohen "Little Baby El"
SOFIA RUBINA (ft. JANIKA TENN) "Deep Water"
ÖED "Öhuloss"
Victor Crone "Storm"
Ranele "Supernova"
INGER "Coming Home"