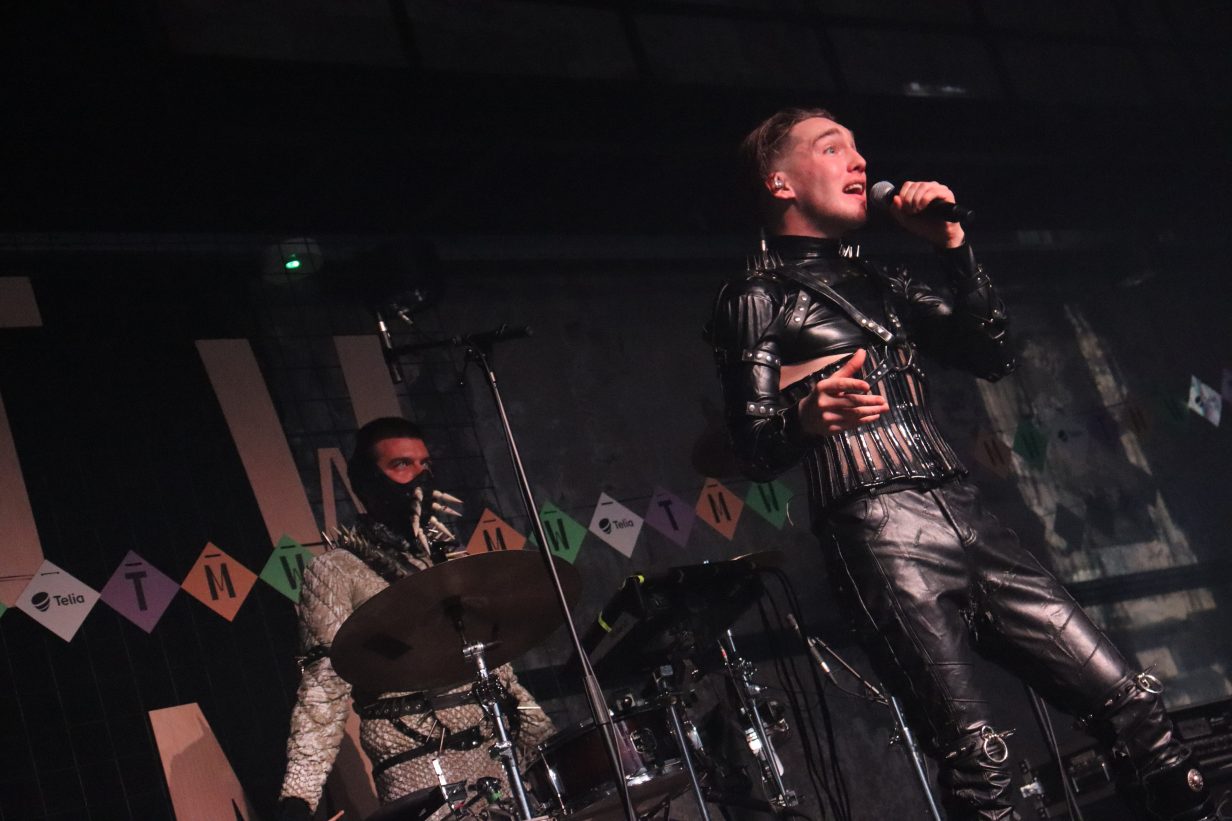 Hatari, the Icelandic Eurovision entry at the 2019 Eurovision in Tel Aviv, performed this weekend on the Station Narva Stage at Tallinn Music Week, including their Eurovision entry Hatrið mun sigra.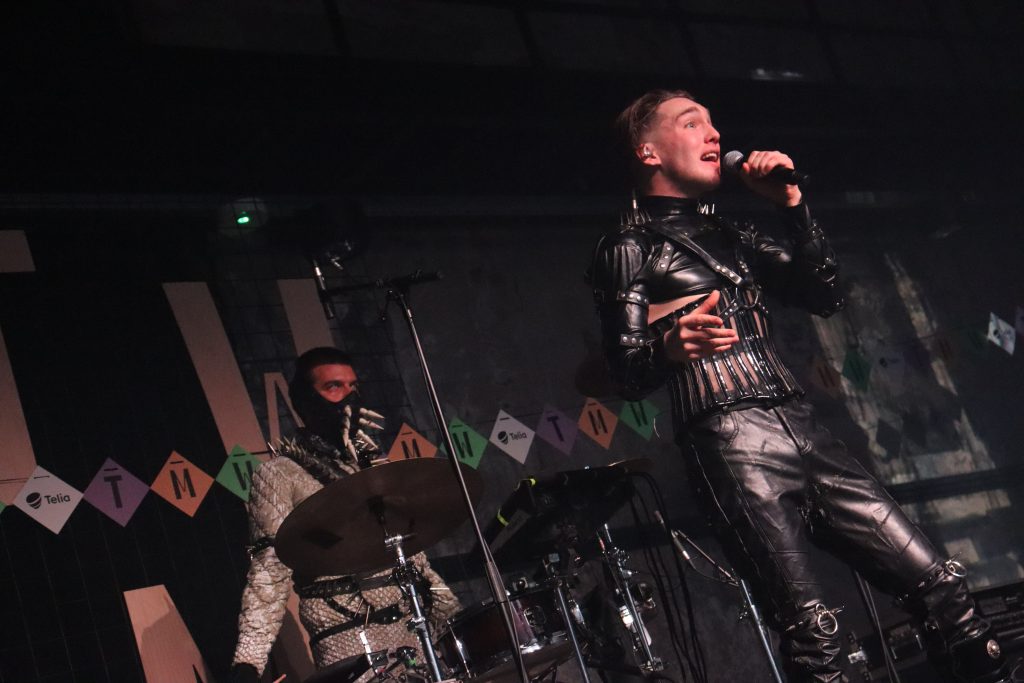 The Station Narva Stage is a spin-off of the annual Station Narva festival held in the post-industrial city of Narva. Like its mother-festival, it aims to bring hard-hitting beats from near and far to Estonia, and what better setting for this, than in Kultuurikatel, located in the old power plant of Tallinn, just north of the Old Town, where the old boiler rooms have been converted to concert and conference stages. The industrial look and feel of Kultuurikatel is the perfect setting for this stage!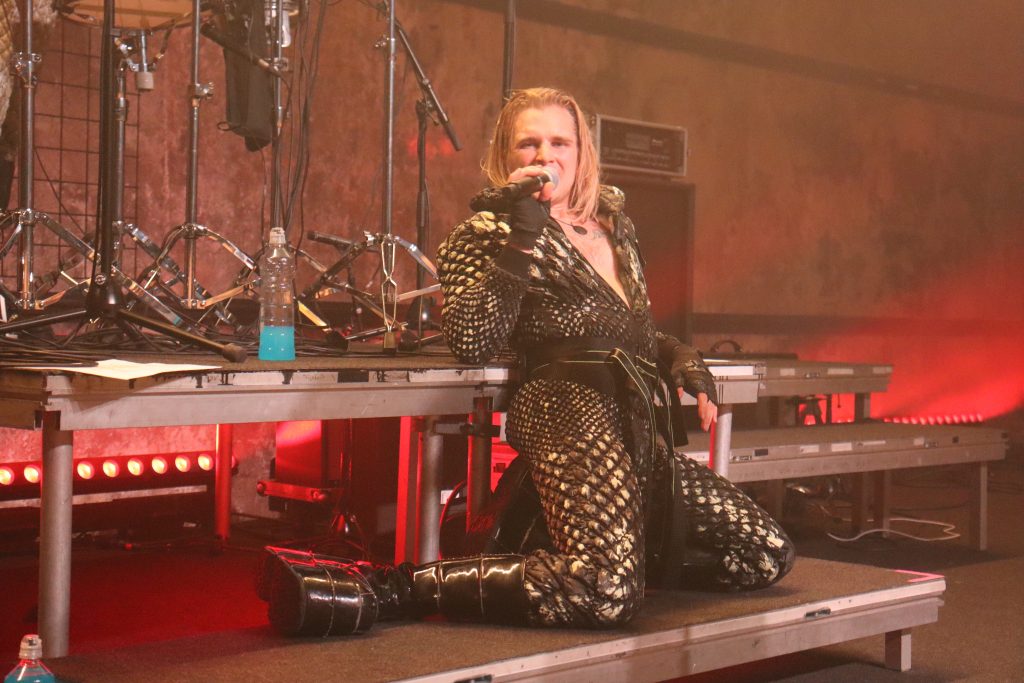 Hatari took the stage at Kultuurikatel Friday evening, for a near hour-long concert, with a performance and energy befitting of the old power plant! They were joined on stage by Palestinian singer Bashar Murad, with whom they had collaborated on the song "Klefi / Samed" in 2019.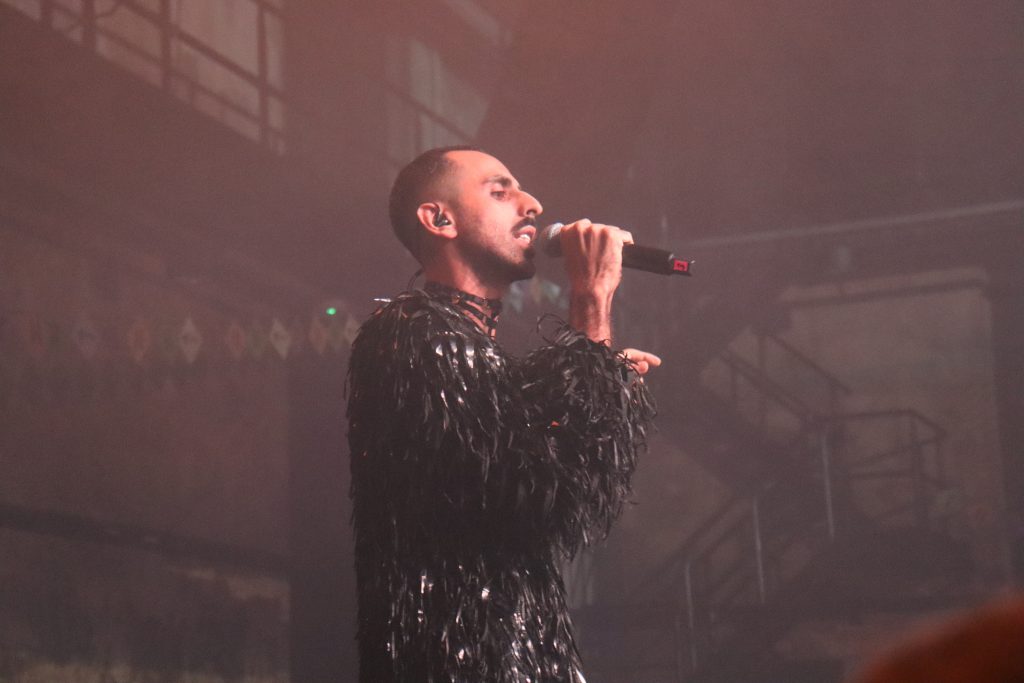 Saturday afternoon, Matthías Haraldsson and Einar Stefánsson of Hatari, and Bashar Murad participated in a screening of the documentary "A Song Called Hate", about their journey to Eurovision 2019, their collaboration with Bashar Murad, and their activism leading up to and during their time in Tel Aviv, which famously culminated with them showing the Palestinian flag during the voting in the Grand Finale. After the screening, the three sat down for a Q&A session with the audience.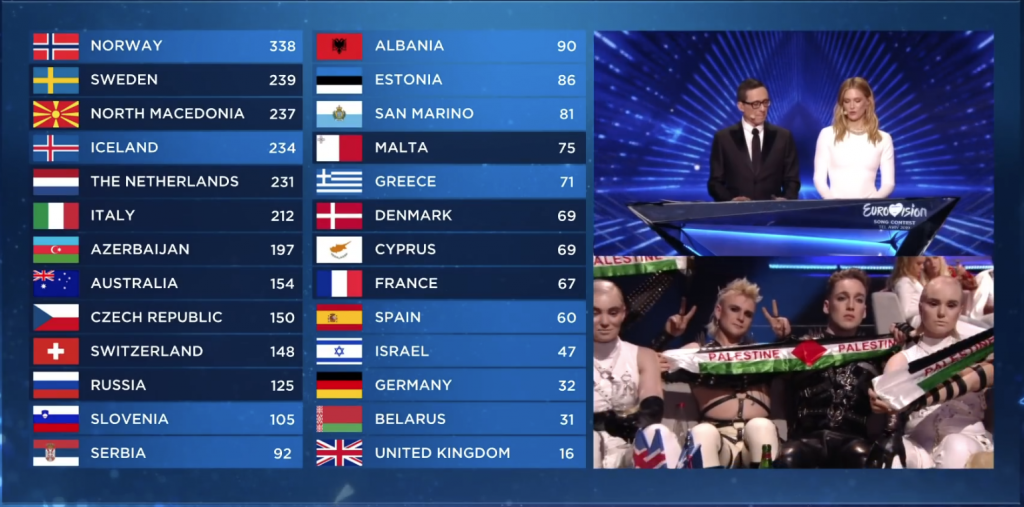 After the screening we managed to capture a few minutes of Matthías' time for a quick interview: