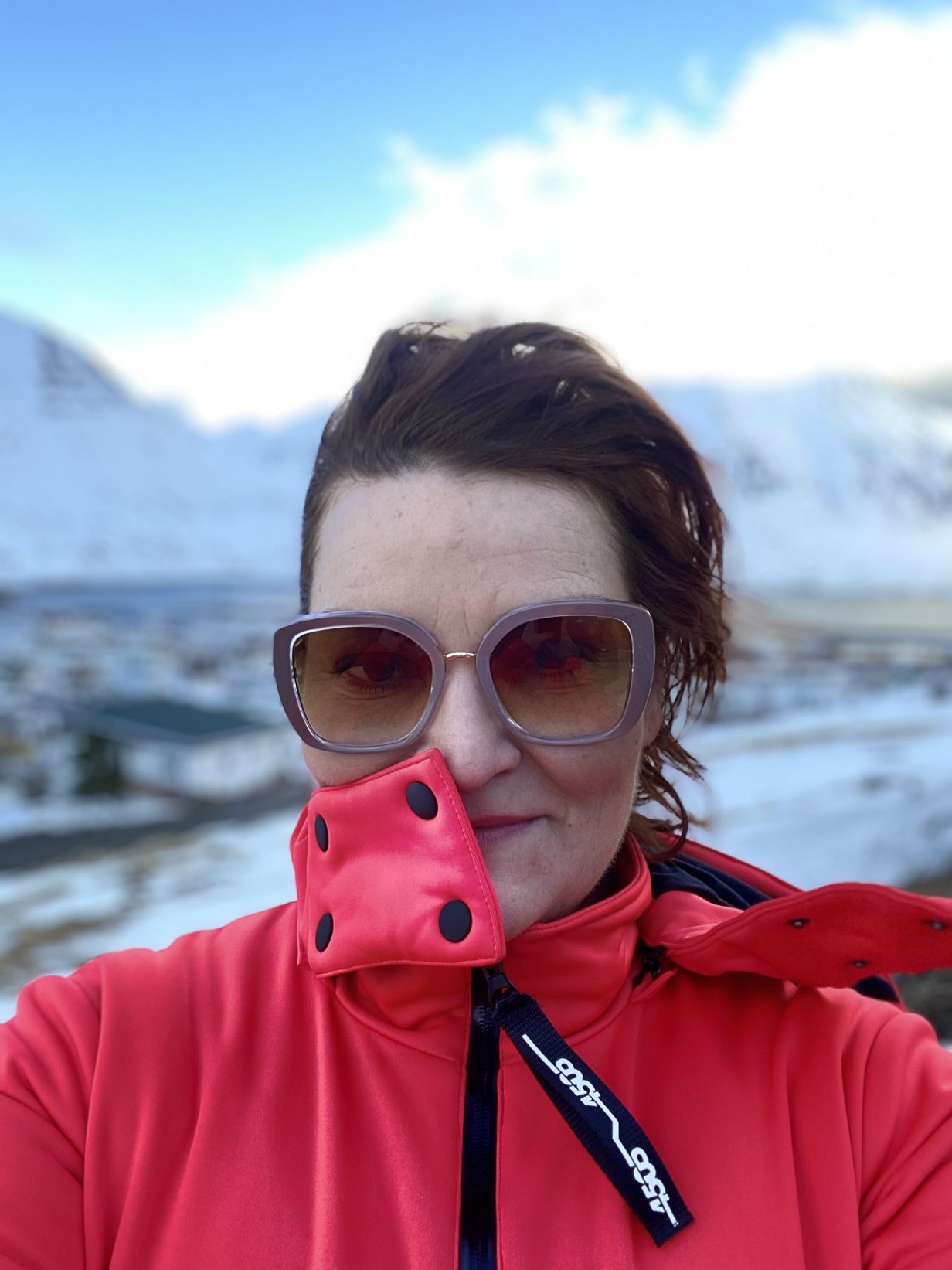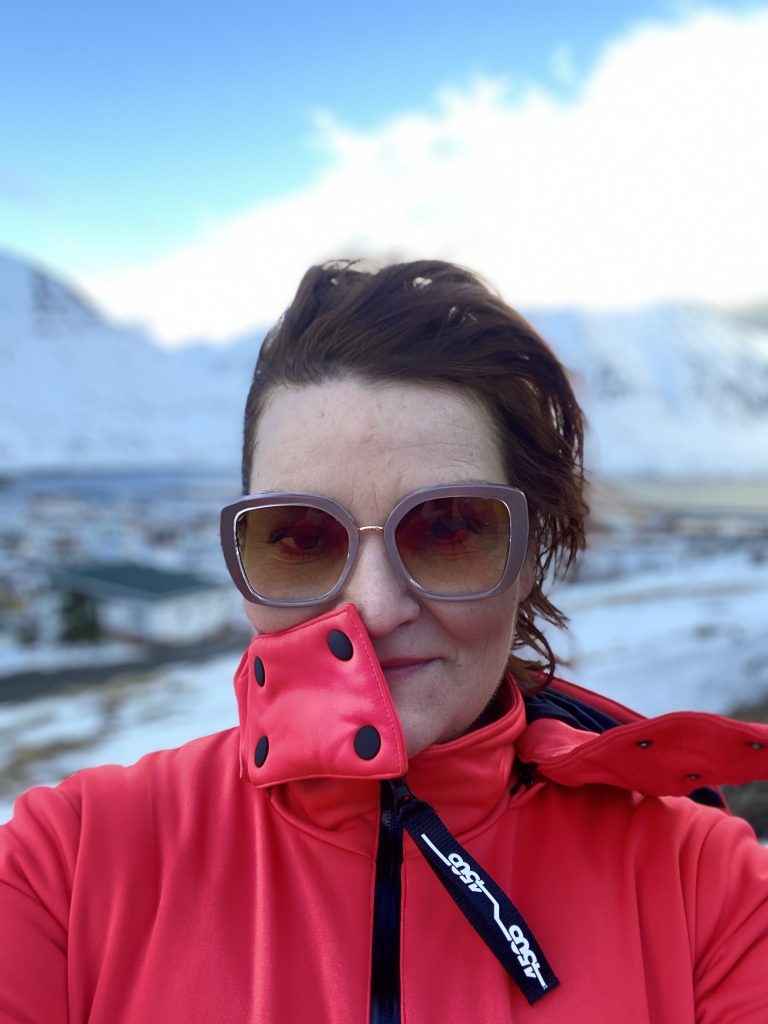 Today, is the birthday of the amazing Icelandic singer, who participated in Eurovision back in 2010.
On the occasion of her 49th Birthday, the beautiful lady made a special birthday gift for herself by recording a dance video with her fab friends. The artist wrote:
Today is my birthday and I just had to do something special for you all. I took my fab friends skiing and dancing and we made this fun video as a tribute to Daði and Gagnamagnið song, 10 years. Go Daði and Gagnamagnið, you have a fantastic song with bunch of je ne sais quoi.
The video starts with a Star Wars'esque intro saying:
Once upon a time in Iceland, when folks were still allowed to meet in group of 50, a fierce and fabulous female forces of nature flocked to the mountains to dance wearing their superpower ski outfits while waiting for volcanos to erupt and the Eurovision Song Contest to start… and Iceland to slay
Hera also did not forget to make us jealous by sharing how beautiful Iceland is nowadays:
This volcanic island of ours; Iceland, is just fantastic this time of year and full of energy. Feels like the eruption of 2010 so I feel yonger 10 years younger:) I hope every one is having a fantasic day. Love from the Hair!
On behalf of OGAE Azerbaijan, we would like to wish Hera Björk a Happy 49th Birthday, and we are still hoping that in one of the upcoming years, we will see her back in Eurovision Song Contest! Until then stay safe!