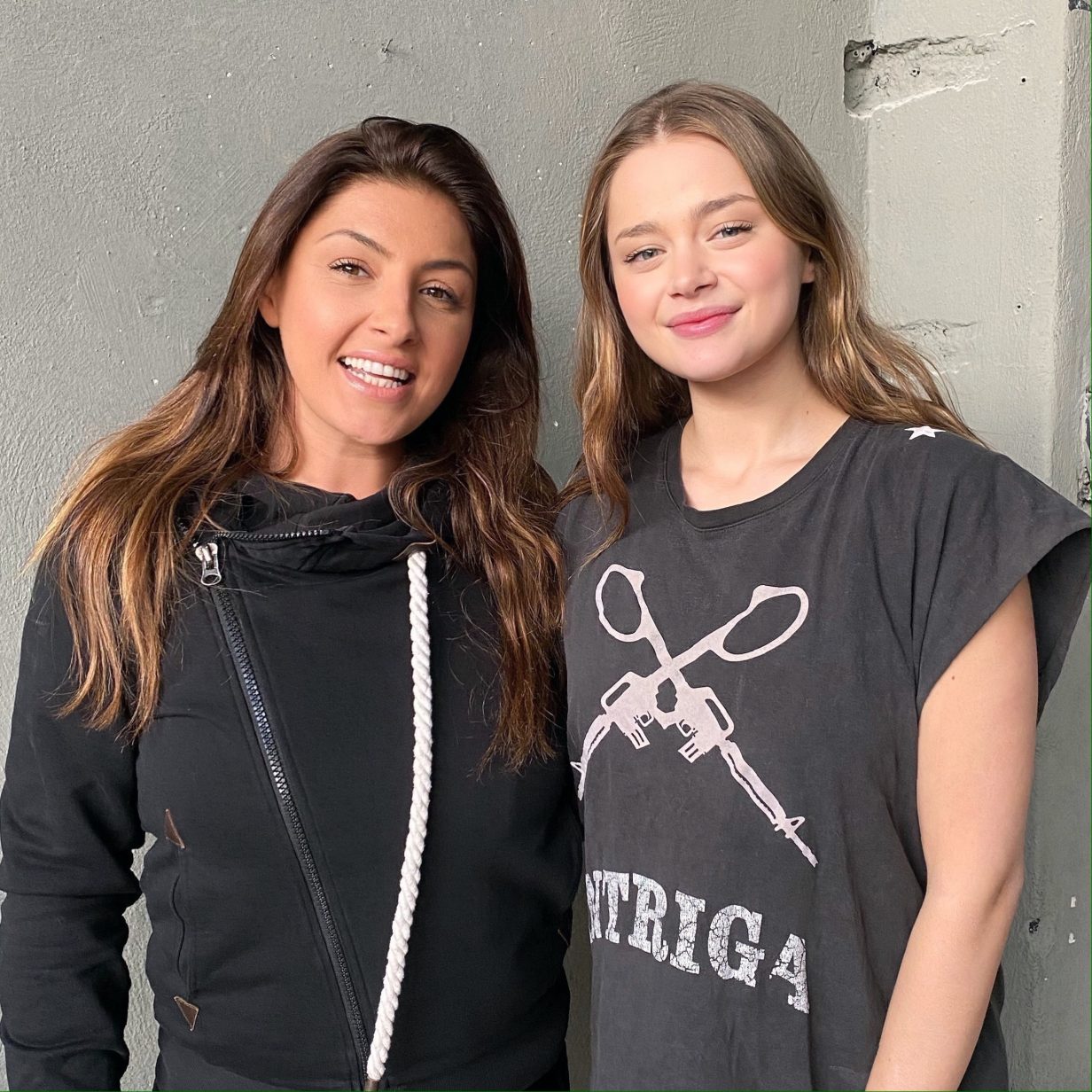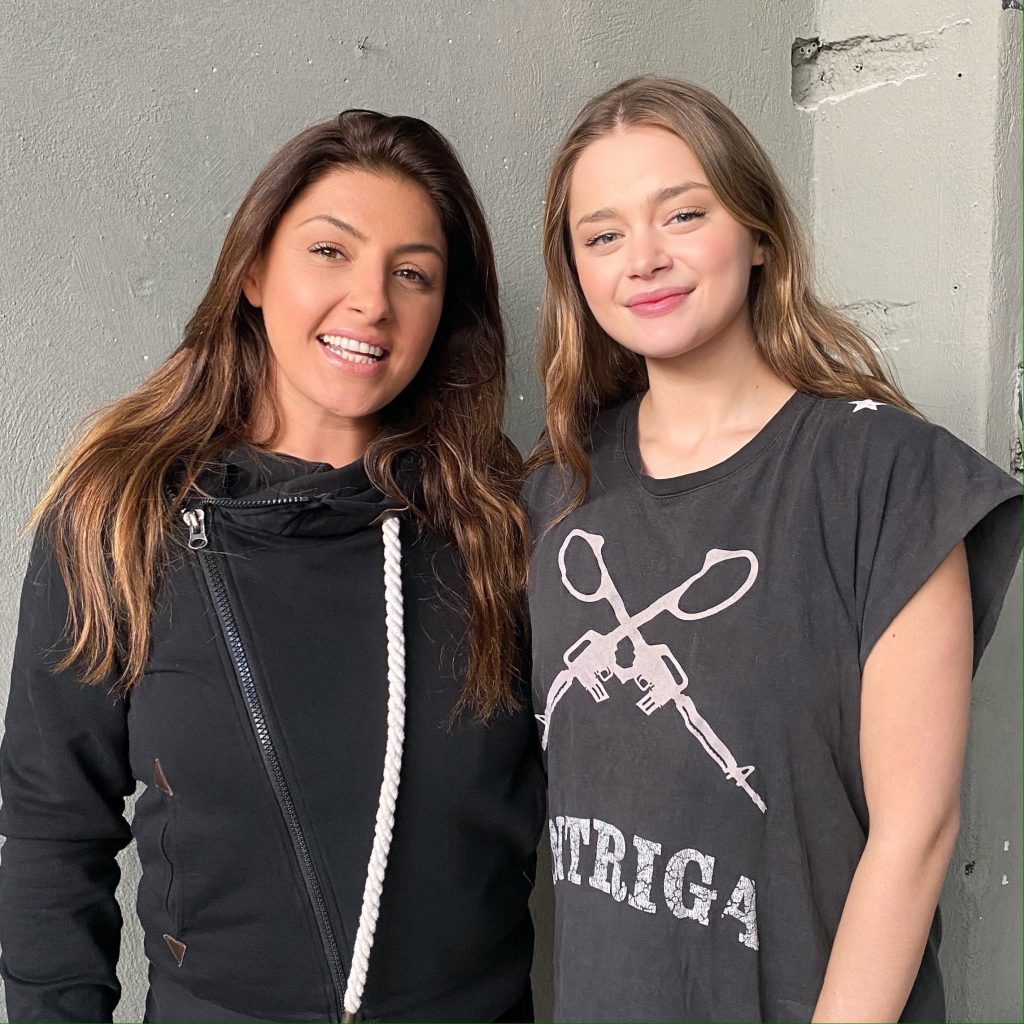 On Thursday the 18th of March Stefania, the Greek representative of Eurovision 2021, met in person with the former Eurovision 2005 winner Helena Paparizou, who brought the first victory to Greece with her amazing 'My Number One'! The meeting took place, accidentally, in the recording studio of Dimitris Kontopoulos who wrote and produced Stefania's entry 'Last Dance'.
Helena Paparizou and Stefania engaged in a chat in between studio sessions, where Helena expressed her warmest wishes and support to Stefania, stating that she identifies in a lot of ways with Stefania, and she was around Stefania's age when she represented Greece in the Eurovision Song Contest for the first time. Helena also had some encouraging words for Stefania:
You are a young artist with a bright future, Eurovision fans are going to love you and your performance… all Greeks of Europe are by your side.
The Greek delegation is set to record the live on tape performance in the following days.
In the week since the release of "Last Dance" it has gathered close to 900.000 views on YouTube combined and it has appeared on the iTunes chart in more than 12 different countries including Greece, Holland, Sweden, Norway, Finland, Spain and the UK.
Fun fact, Stefania previously represented The Netherlands in Junior Eurovision Song Contest in 2016, and managed to be in top 10 among the 17 competing countries.
What do you think. Does she and her song have everything to win the Eurovision Song Contest? Comment below!