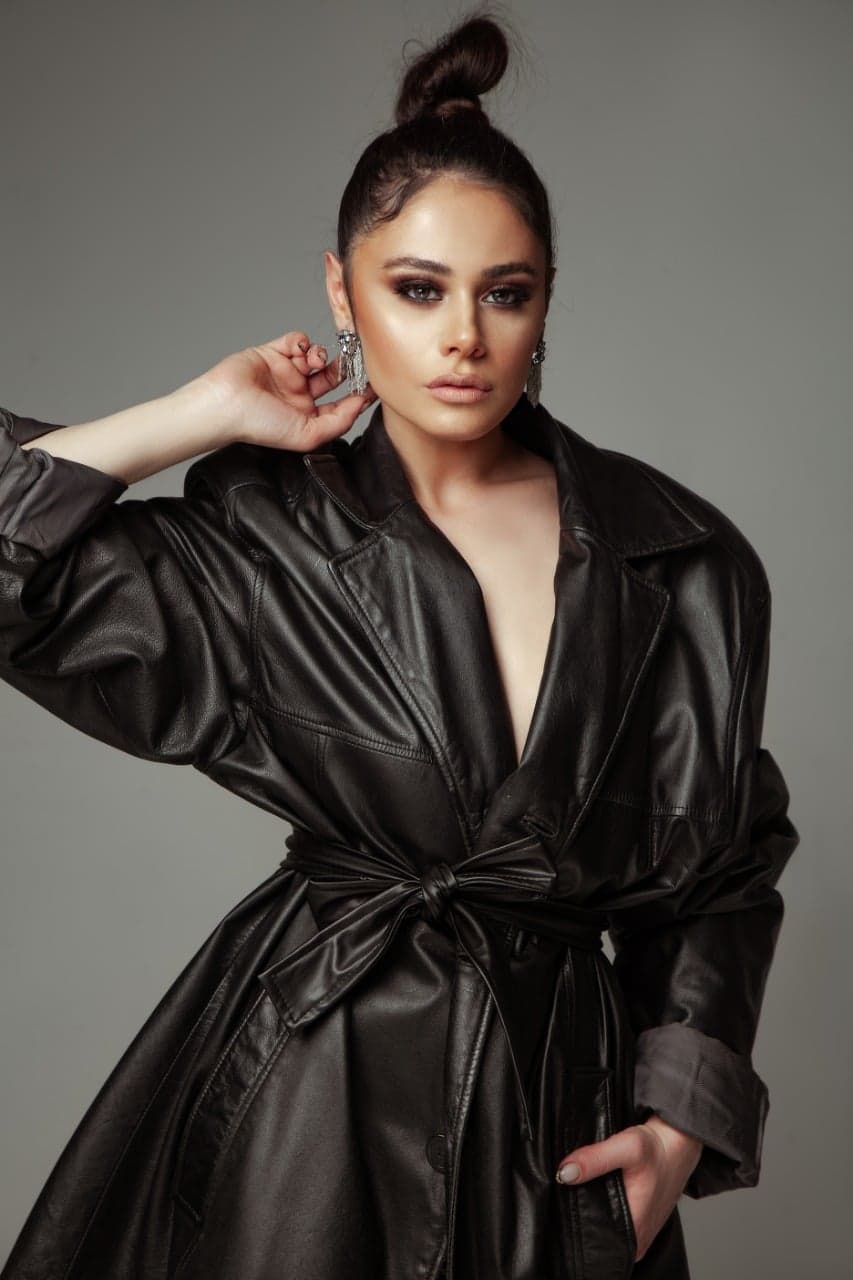 Azerbaijani Public Television and Radio Company (Ictimai TV) has released the music and video for Efendi, who represents Azerbaijan in Eurovision Song Contest. The singer will perform the entry called 'Mata Hari' in Rotterdam.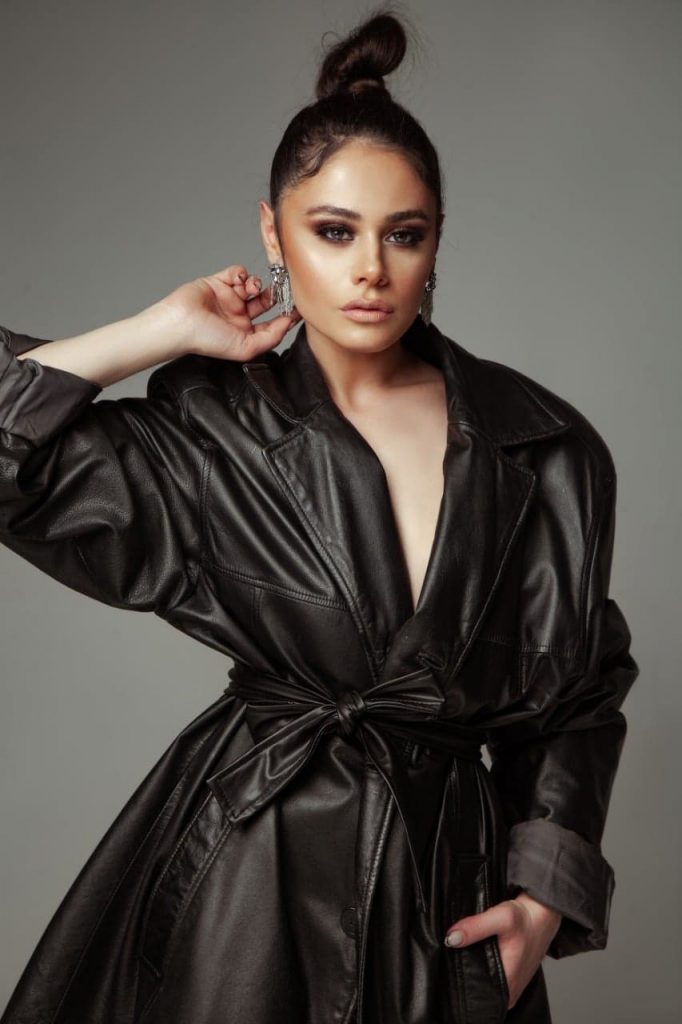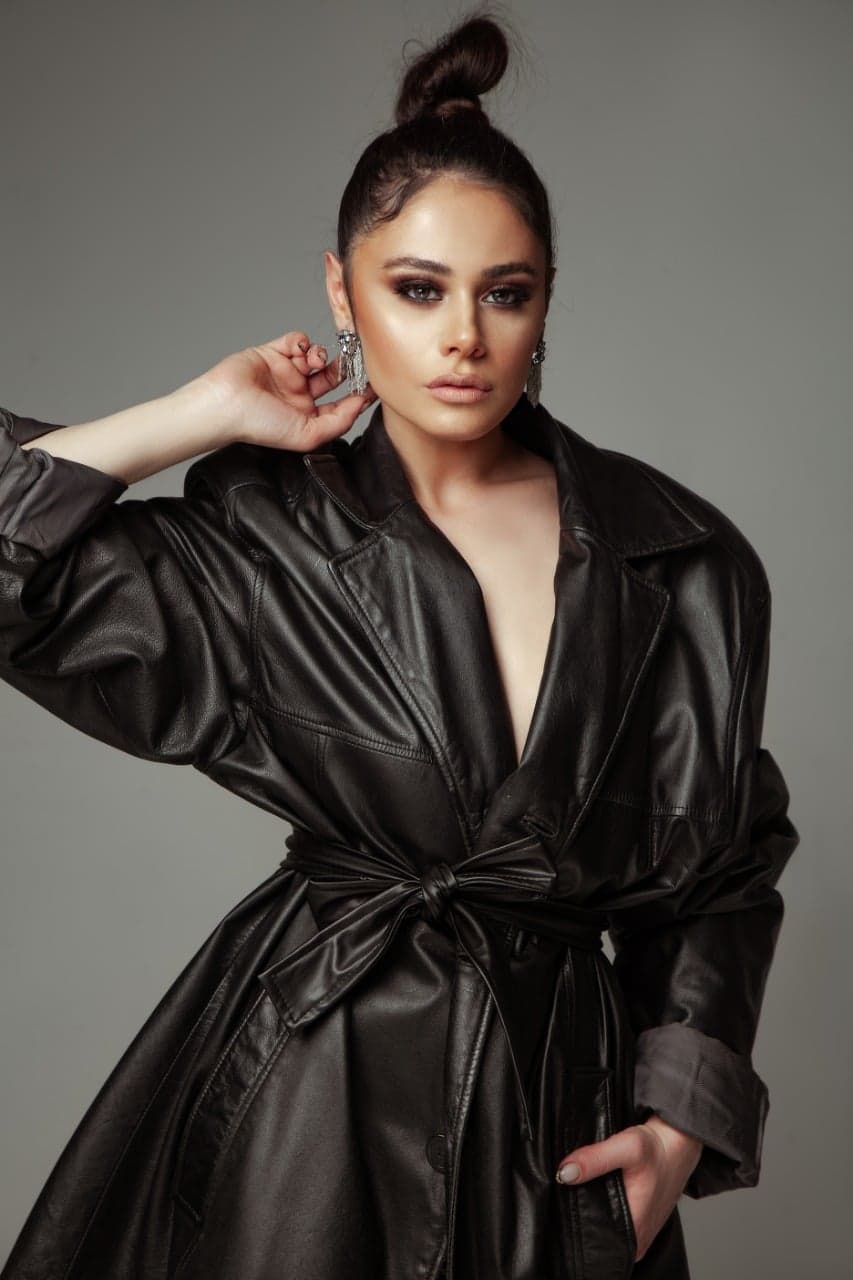 The team behind of the music for Efendi consists of Amy van der Wel, Josh Earl, Luuk van Beers (he was also one of the songwriters of "Cleopatra") and Tony Cornelissen (the producer of "Cleopatra").
The Azerbaijani Head of Delegation, Isa Malikov commented this about the song:
The song "Mata Hari" is inspired from the life story of the strong and independent woman who had great spirit and was not afraid of taking risks. That is why we are still talking about her story.
In the song, ethnic motives based on traditional Azerbaijani musical instruments are used, such as zurna (trumpet) and nağara (drums), as well as melodies from the Azerbaijani folk dance yallı.
Besides that, for the first time in the Eurovision history Azerbaijan uses the Azerbaijani language, which concludes: "Yalan da mən, yanan da mən, yaman da mən" – 'I am the lie, the burning one, the relentless one'.
Efendi says this about the song:
It's necessary to talk to women about strong women and remind them that despite the fact that we still live in a world full of superstitions, women can do everything, and women's power cannot be compared to anything. If you are looking for inspiration now, let the stories of the strongest women in history become a source of that energy and remind you that you can do it all and achieve greater success.
The music video is directed by Ilya Mikhailus, who has worked with such artists as Zivert, Loboda, etc.
What do you think? Do you like the song? Write in comments.