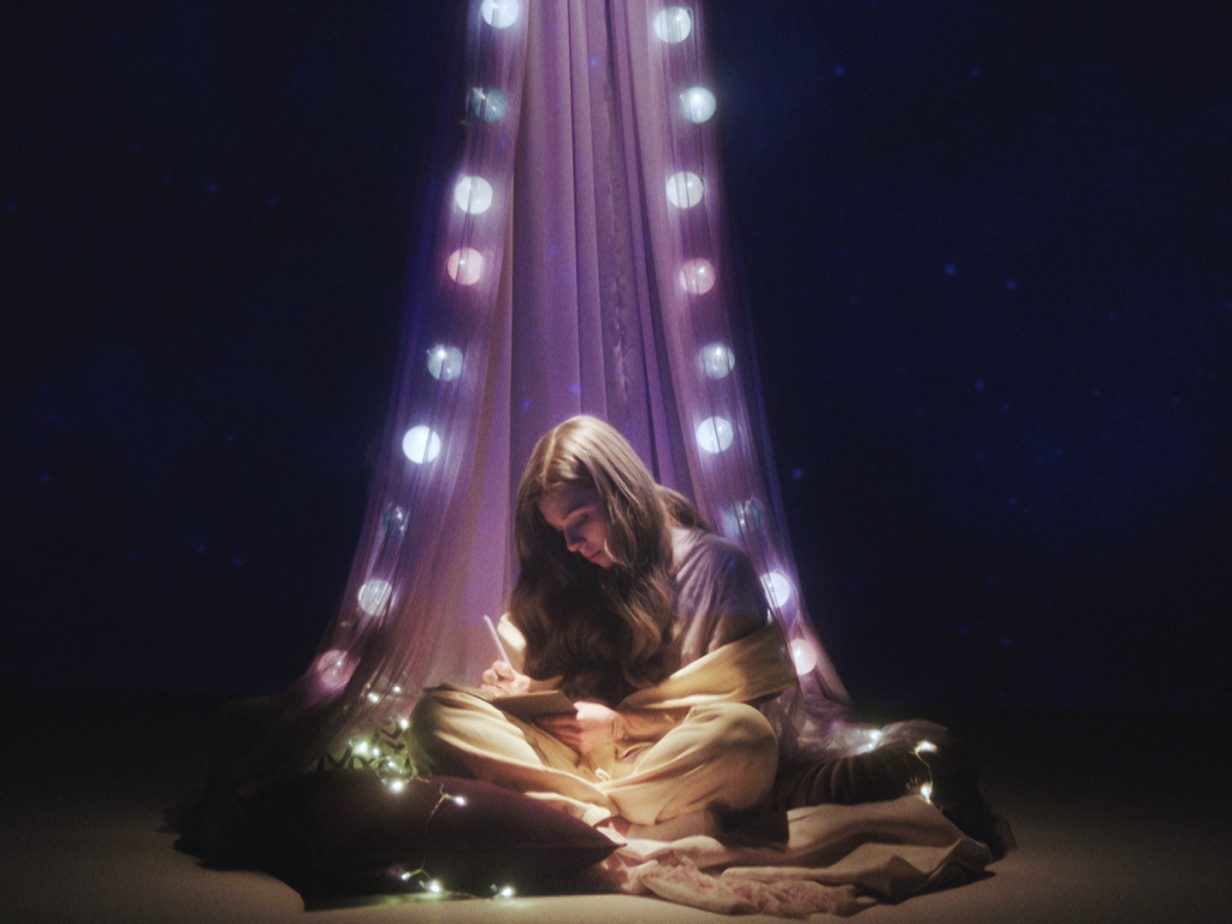 The Bulgarian Delegation just released following press release: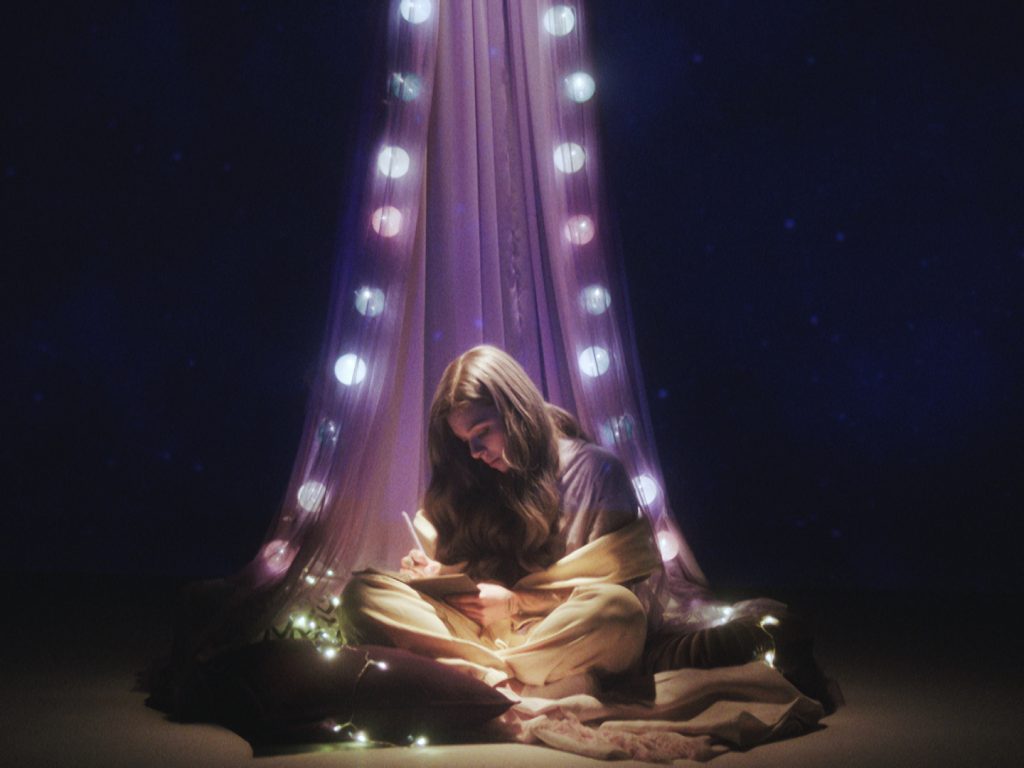 "Imaginary Friend" is the first song from VICTORIA's debut EP "a little dramatic" and her second potential Eurovision 2021 song for Bulgaria. The singer-songwriter says the track sets the mood of the entire mini-album. The chosen release date for the lyric video is not a coincidence. "Imaginary Friend" is not a typical love story, focusing on how unrequited love makes you feel.
VICTORIA about "Imaginary Friend":
Everyone can relate to this story because we all experience something like this. Loving someone with all your heart does not always mean they will love you back. Sometimes the love is unrequited and you just have to move on with your life. The process of moving forward will be told by another song from the album. The stories of "a little dramatic" are well connected and I am sure when we present all the songs the pieces of the puzzle will come together.
The 2021 Bulgarian artist says that she had a key role in the creative journey. "Imaginary Friend" is written by VICTORIA, Cornelia Wiebols and Irma Eriksson Wadström and is produced by Cornelia Wiebols and Oliver Björkvall. The song was written during a songwriting session at the Bulgarian seaside in the summer of 2019.
After all the songs are released, a special online platform will be launched which will allow music fans around the world to leave comments and feedback about the 6 potential songs. This will be part of Bulgaria's selection process for Eurovision 2021. VICTORIA and her team will also look for feedback from focus groups specialising in music, TV, radio and Eurovision experts to make their final decision.
How do you like Victoria's 'Imaginary Friend'?