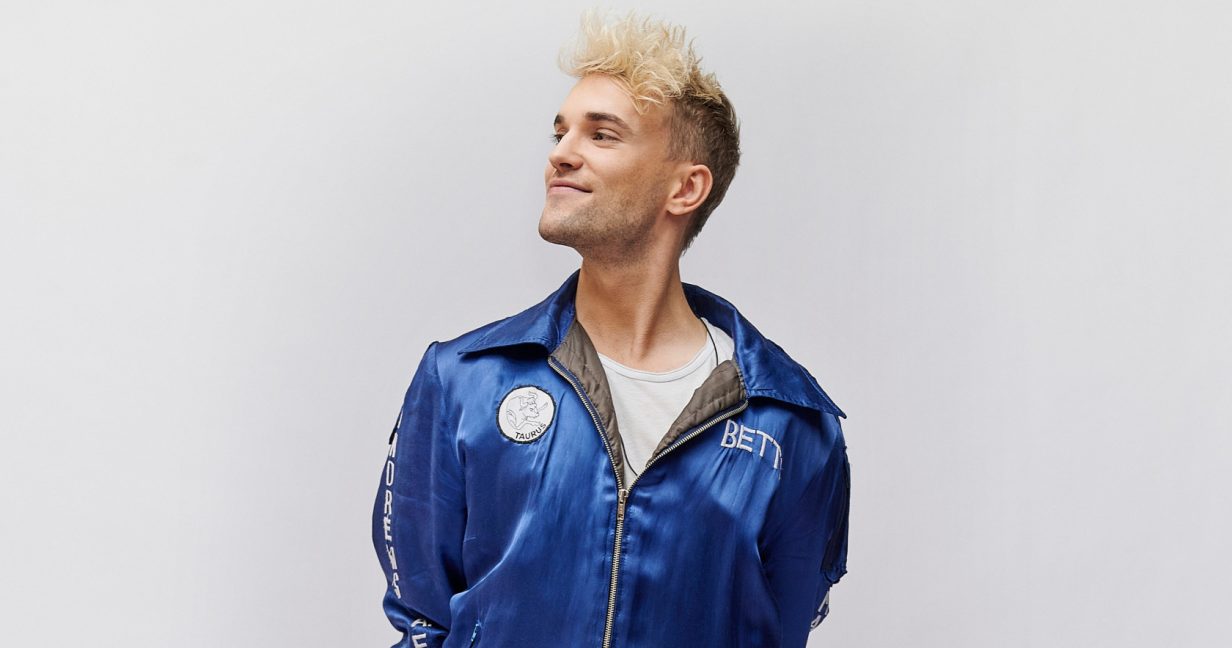 Last year, Germany was supposed to be represented by Ben Dolic, with his uptempo song Violent Thing, but this Saturday it was announced that Jendrik Sigwart will represent Germany in Rotterdam 2021.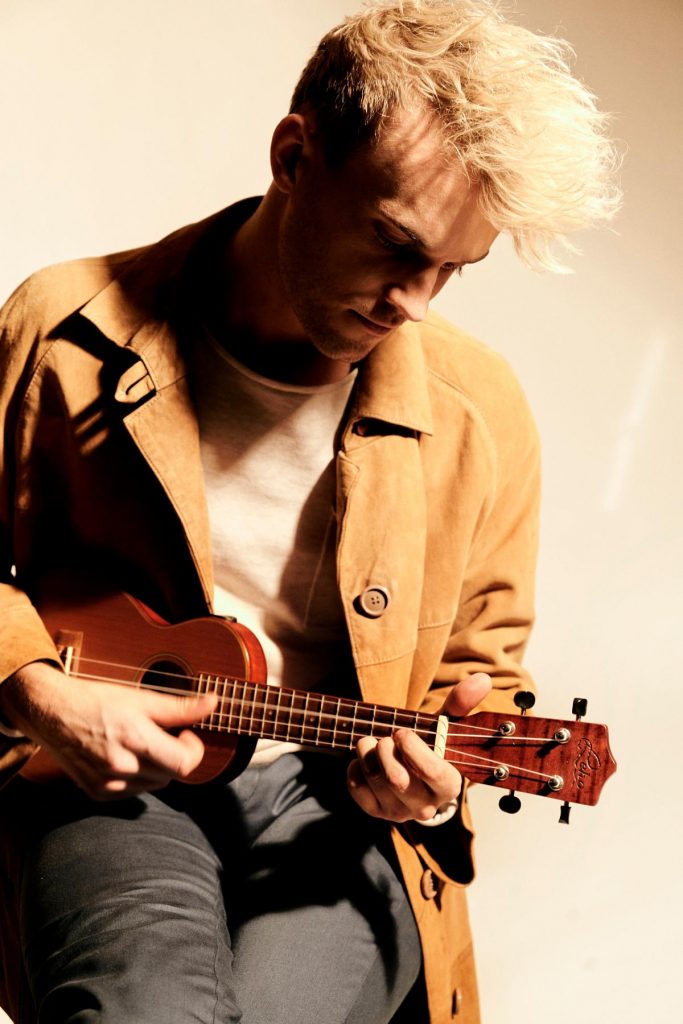 This year the German broadcaster, NDR, held an internal selection called Rotterdam for Germany: a "Eurovision Jury", which was a multi-stage selection process, starting out with 100 people and songs competing for the coveted spot. Over multiple rounds, Jendrik managed to impress the independent juries and secure the spot to represent Germany in Eurovision.
The Head of the German Delegation, Alexandra Wolfslast spoke about Jendrik Sigwart:
Jendrik is totally authentic. He has fantastic charisma and incredible entertainment qualities. It was not surprising that he convinced the juries. We are very happy that he will be representing Germany.
Jendrik grew up in Hamburg in 1994, as the second eldest of 4 siblings. He began to play piano and violin as teenager and after finishing high school, he studied musical theatre at the Osnabrück University of Applied Sciences. Jendrik also appeared in different musicals, such as My Fair Lady, Hairspray, as well as Peter Pan. Jendrik also wrote his own songs and published on YouTube. He is very passionate about singing and playing his favorite musical instrument – the ukulele.
Jendrik describes his feelings about participating in Eurovision Song Contest as:
I am really looking forward to performing for Germany at the Contest. Okay – I just can't stay serious about this. Hey, everyone! I am really going to the Eurovision Song Contest! This is a dream come true. Amazing!
The song, which he wrote himself will premiere on Thursday 25 February 2021 at 17:50 CET and 19:56 CET on the ARD public television channel.
What do you think of this change from Ben Dolic to Jendrik Sigwart? Do you think Germany has a chance to win the competition in 2021?