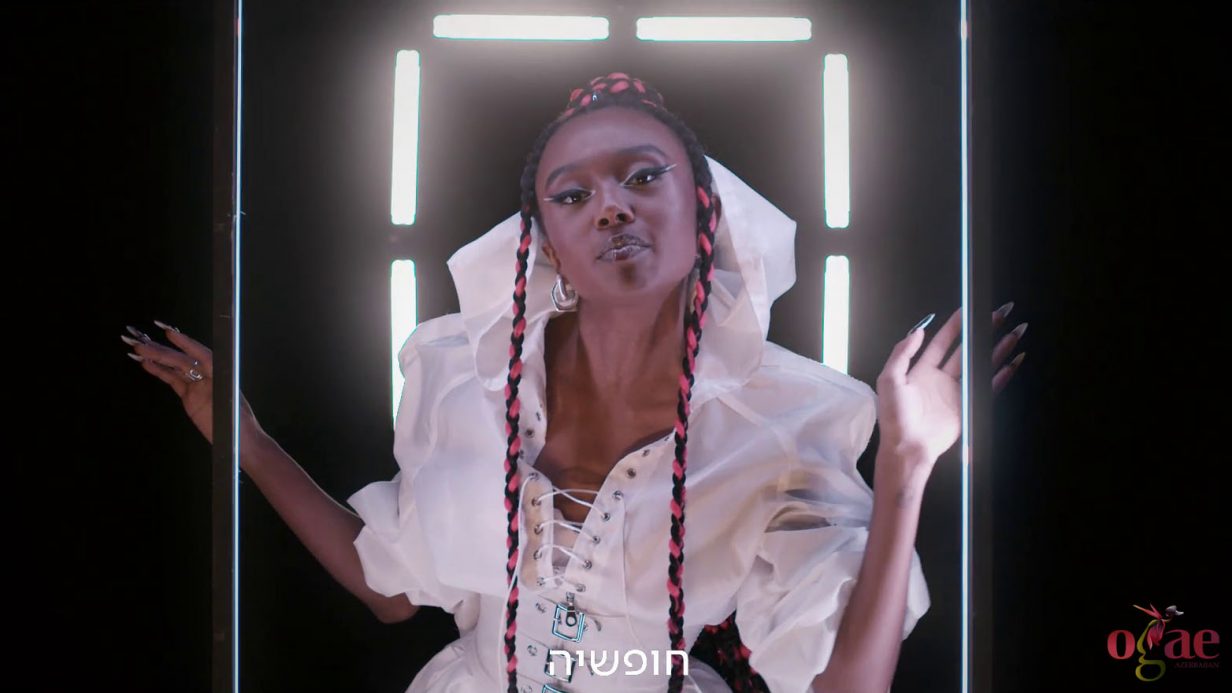 Today Israel selected their song for Eden Alene with the television program called HaShir Shelanu L'Eurovizion, which was broadcast on KAN. The program was hosted by Lucy Ayoub, who were one of the Eurovision 2019 hosts. The show also included an interview with Sietse Bakker, executive producer of the Eurovision Song Contest 2021, where he talked about the situation in Rotterdam and The Netherlands (which is currently in a complete lockdown) and the possible scenarios for Eurovision this year.
Fans voted online and it seems the majority wanted to set Eden Alene free, as 'Set Me Free' was crowned the winner and will be representing Israel at the Eurovision Song Contest in Rotterdam this year.
This year's selection was held in two stages. In the first stage, nine songs were presented of which only 3 songs were selected. Two of those were selected by online voting and the third by a jury. In today's finale, only online fan voting was counted, no jury voting was involved.
Before each song a small video was presented, in Carpool Karaoke style, where Eden was singing along to the song in a car on her way to meet the composers and lyricists. After that the pre-recorded music video for that song was shown, meaning no live performances! Eden Alene also had a call with Duncan Laurence, who gave his advise for her as a Eurovision 2019 winner. The order for the songs were:
La La Love (written by Yosef Bach, Gal Malka & Gil Vine)
Set me Free (Noam Zlatin, Ido Netzer, Amir Mordechai & Ron Karmi)
Ue La La (Niv Cohen, Meital Patash-Cohen, Noy Aisen, Aline Cohen)
We wish Eden Alene good luck on her Eurovision journey.
Which of the three songs was your favorite?