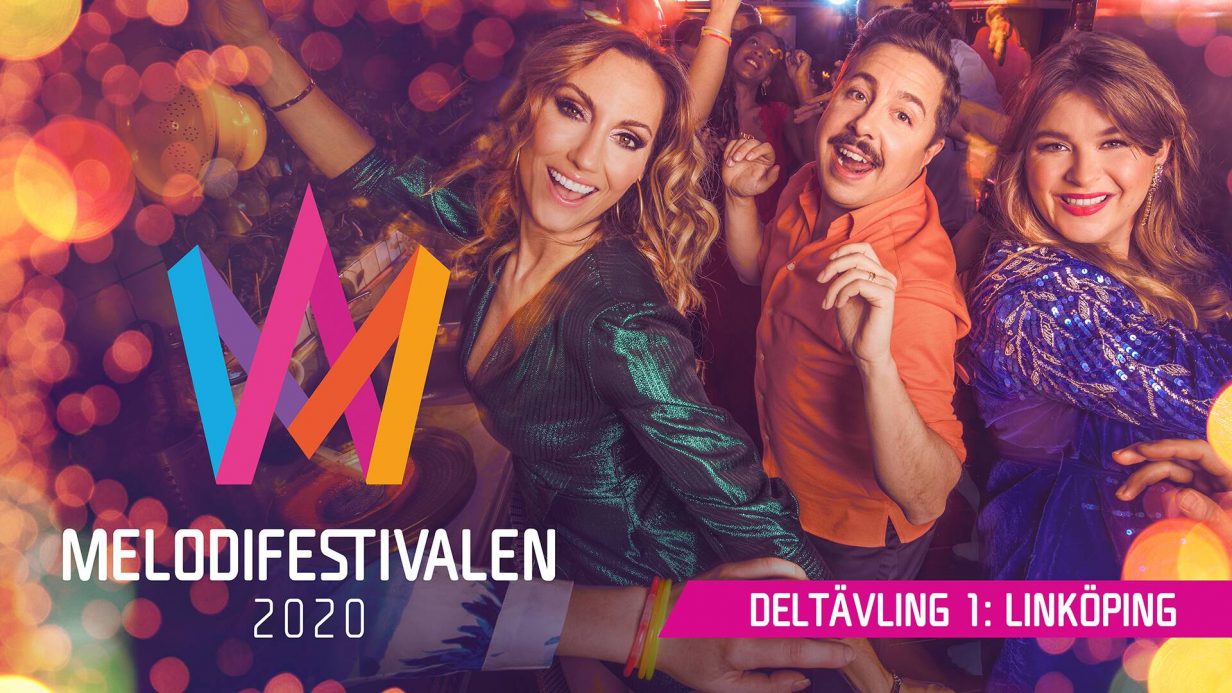 Melodifestivalen, the Swedish national selection show, has started with tonights first heat, and we have the found the first finalists for the final, that will be held in Friends Arena in Stockholm on March 7th.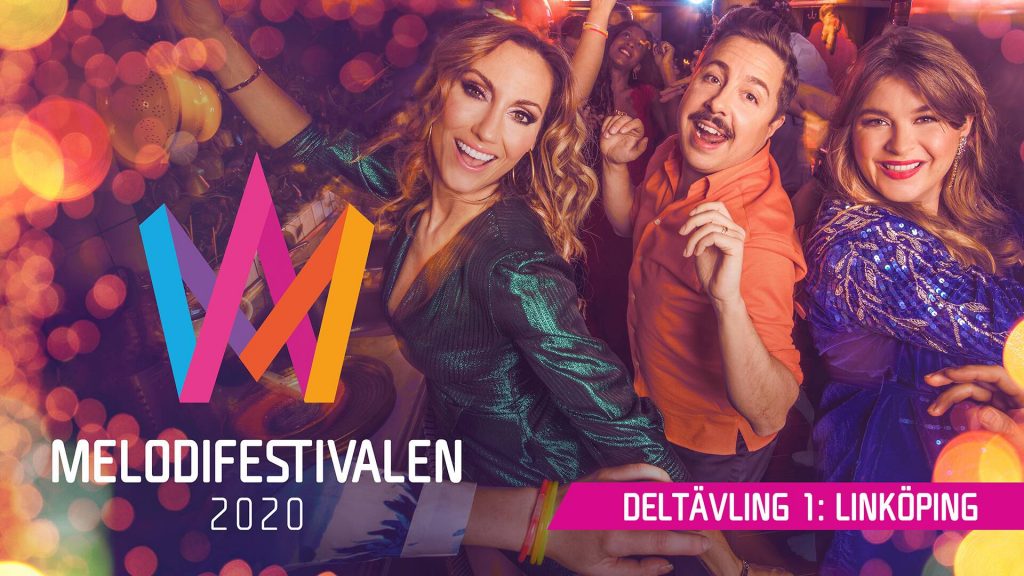 By tradition, the individual heats of Melodifestivalen take part in different cities across Sweden, and this year is no different. This first heat took place in Linköping, the 5th largest city in Sweden with around 160 thousand inhabitants.
The seven contestants that took to the stage were (in order of appearance)
The Mamas – "Move"
Suzi P – "Moves"
Robin Bengtsson – "Take a Chance"
Malou Prytz – "Ballerina"
OVÖ – "Inga problem"
Sonja Aldén – "Sluta aldrig gå"
Felix Sandman – "Boys with Emotions"
Some of these names should be familiar to any Eurovision fan.
Robin Bengtsson represented Sweden at Eurovision in Kiev in 2017 with "I Can't Go On", where he ended up in the 5th place in the finals, and The Mamas performed on stage at Eurovision last year with John Lundvik with "Too Late for Love".
After the first round of voting, two acts were cut and a second voting round began. The acts cut were:
Suzi P – "Moves"
OVÖ – "Inga problem"
Of the remaining five acts, two were voted directly to the final:
Robin Bengtsson – "Take a Chance"
The Mamas – "Move"
And two acts were selected for the Second Chance:
Malou Prytz – "Ballerina"
Felix Sandman – "Boys with Emotions"