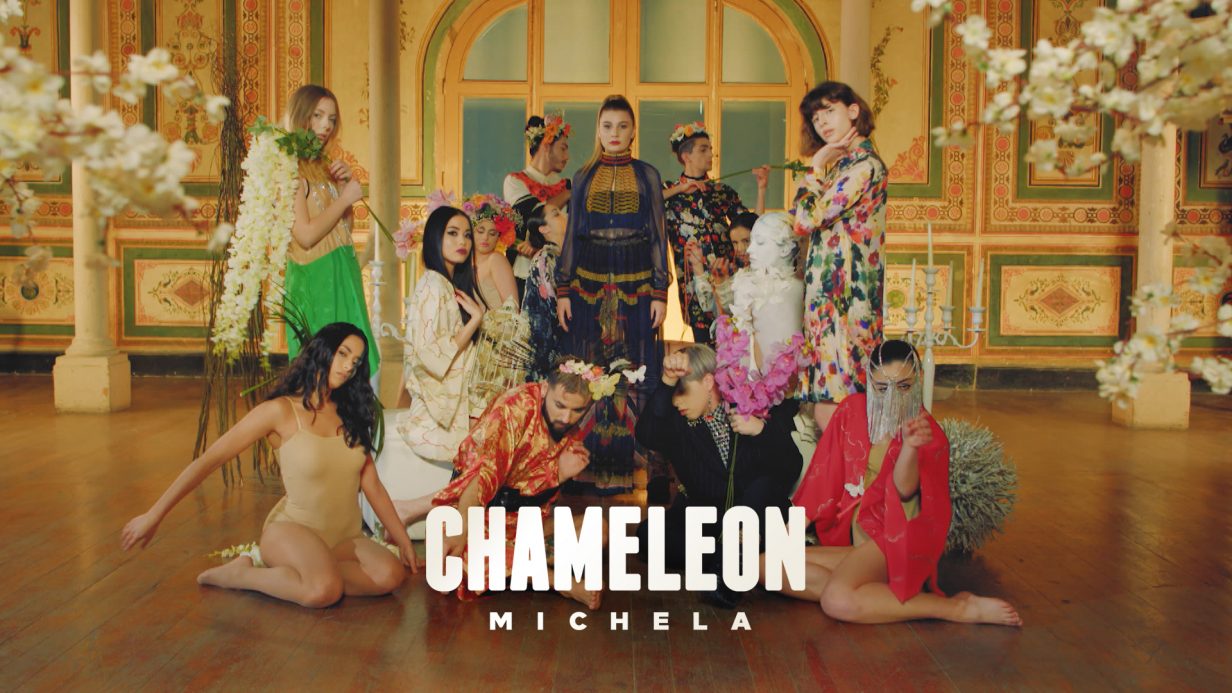 Since their debut in the Eurovision Song Contest, Malta has participated more than 30 times. Malta is one of the few countries, with such a long participation history, yet have never won the competition. Even though Malta is one of the smallest island states of Europe, they have proven that size doesn't matter when it comes to producing quality entries for the competition. The country has twice gotten 3rd place — with Mary Spiteri's 'Little Child' in 1992, and with Chiara's 'The One That I Love' in 1998; and twice 2nd place with Ira Losco's '7th Wonder' in 2002 and again with Chiara's angelic voice on 'Angel' in 2005. Chiara is actually the artist who has represented Malta the most times in Eurovision, with a total of three times. She is not the only one to represent Malta multiple times though, with Ira Losco and Fabrizio Faniello both having represented Malta twice. The last time Malta managed to qualify for the grand final was with Ira Losco and her great entry 'Walk on Water' which brought the country to the 12th position in 2016.
Malta this year changed their selecting process, perhaps due to not qualifying to the grand finale for the past two years. This year Malta, for the first time, used X-Factor to choose their representative for the Eurovision Song Contest. Earlier this year, Michela Pace took the crown, battling it out against the other finalist, Petra, Nicole Frendo, as well as Owen Leuellen, who became the runner up. From very early on Michela Pace became a favorite in the X-Factor competition, giving stunning performances on stage with her powerful voice, that left the judges near speechless.
So, who is Michela? Michela is an 18-year old artist, making her one of the youngest contestant of this year's Eurovision Song Contest. She is originally from the tiny island of Gozo, which is part of the Maltese archipelago. She enjoys many different types of music, anything from pop, to country and soul. Before winning the Maltese X-Factor, she's participated in several other competitions across Europe, including being a finalist 'Baltic Voices' and 'Music Talent League' in Lithuania. She also attended an artist development program in London called 'Ultimate Artist', where she, among others, worked with one of the producers behind Rihanna.
When asked to describe herself, she said that she is:
an average teenager but when I start singing it's as if my voice takes over my entire being. Aretha Franklin once said that you sing soul with your whole body. I know exactly what she means.
Malta released their song on 10th of March, making it the final country to present their contribution to this year's Eurovision Song Contest. The song was selected from more than 300 songs submitted, for which a handful of those demos were recorded. These demos were then presented to various industry experts and focus groups. Based on the input of those, 'Chameleon' was chosen as the song to represent Malta in the Eurovision Song Contest, giving Michela a great opportunity to showcase her talent and versatile capabilities. The song is written and produced by 'Symphonics', which is comprised of Joacim Perrson, Paula Winger, Borislav Milanov and Johan Alkanas, who are experienced Eurovision writers and producers and have reached top-5 with their songs for the past three years in Eurovision.
In the words of her X-Factor mentor, Howard Keith:
Michela has shown us throughout the competition, she does not shy away from challenges. Predictability is not part of her vocabulary and this song shows another side to Michela … get ready for the change.
Ira Losco, an X-Factor judge and two-times representative for Malta in the Eurovision Song Contest, had this to say about Michela:
When I saw Michela sing this song for the first time, I was simply amazed at how much she is prepared to change and show us yet another side to her. Michela is an 360 degree artist. I simply love this song and her memorable voice.
We enjoy the music a lot and think it has potential to be a summer hit! So let's watch and enjoy the video and the music that Michela and Malta offers us.
What do you think? Do you like the song? Comment below!