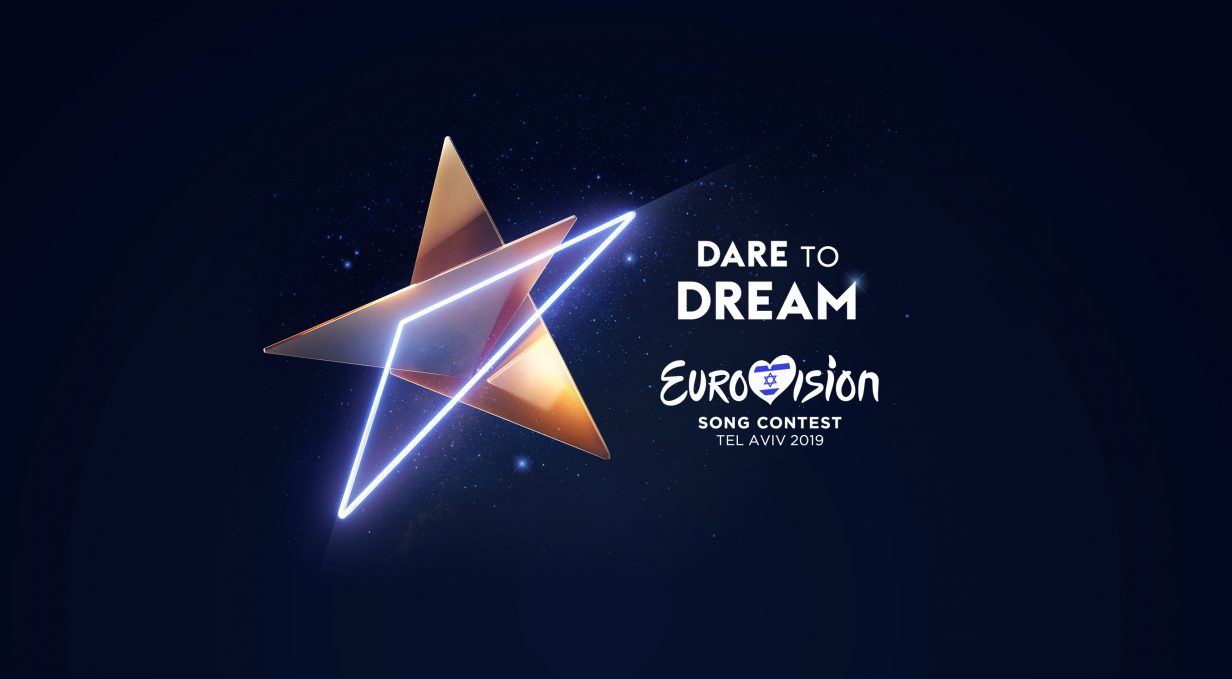 Grand Final running order revealed
After two intense semi-finals, where we saw twenty acts qualifying to the Grand Final, combined with the six acts from the Big Five and Host, we now have the 26 countries competing in the Grand Final.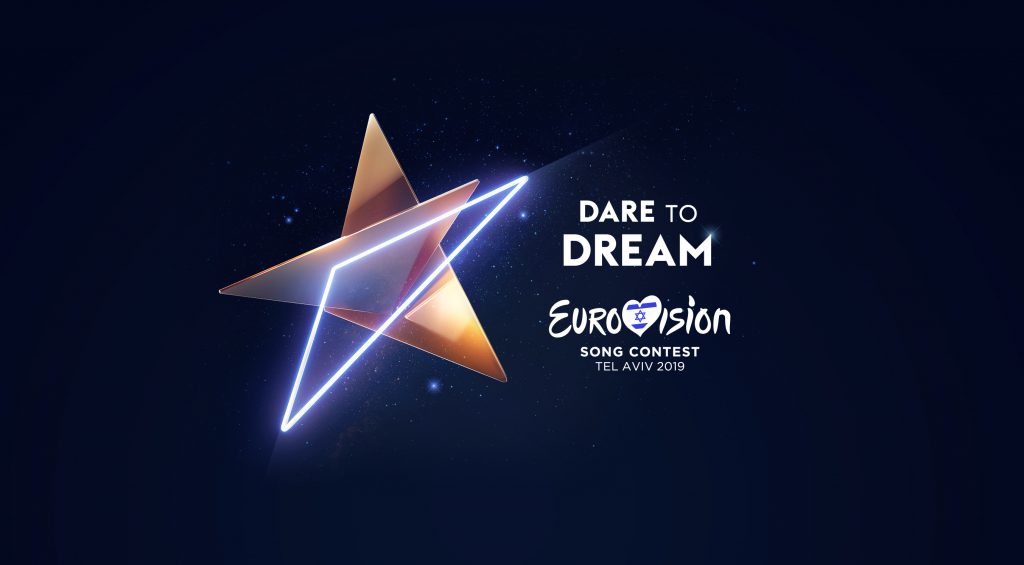 At the press conference after each Semi-Final, the qualifying acts drew to either be in the 1st or 2nd half of the Grand Final show, with the Big Five having drawn after their first rehearsals. During last night, the Israeli broadcaster KAN and EBU put together the running order, to make the best possible show, taking into account constraints regarding props, trying to make the individual acts shine, etc.
So without further ado, here is the running order of the Grand Final:
🇲🇹 Malta – Michela – 'Chameleon'
🇦🇱 Albania – Jonida Maliqi – 'Ktheju tokës'
🇨🇿 Czech Republic – Lake Malawi – 'Friend of a Friend'
🇩🇪 Germany – S!sters – 'Sister'
🇷🇺 Russia – Sergey Lazarev – 'Scream'
🇩🇰 Denmark – Leonora – 'Love Is Forever'
🇸🇲 San Marino – Serhat – 'Say Na Na Na'
🇲🇰 North Macedonia – Tamara Todevska – 'Proud'
🇸🇪 Sweden – John Lundvik – 'Too Late For Love'
🇸🇮 Slovenia – Zala Kralj & Gašper Šantl – 'Sebi'
🇨🇾 Cyprus – Tamta – 'Replay'
🇳🇱 The Netherlands – Duncan Laurence – 'Arcade'
🇬🇷 Greece – Katerine Duska – 'Better Love'
🇮🇱 Israel – Kobi Marimi – 'Home'
🇳🇴 Norway – KEiiNO – 'Spirit in the Sky'
🇬🇧 United Kingdom – Michael Rice – 'Bigger Than Us'
🇮🇸 Iceland – Hatari – 'Hatrið mun sigra'
🇪🇪 Estonia – Victor Crone – 'Storm'
🇧🇾 Belarus – ZENA – 'Like It'
🇦🇿 Azerbaijan – Chingiz – 'Truth'
🇫🇷 France – Bilal Hassani – 'Roi'
🇮🇹 Italy – Mahmood – 'Soldi'
🇷🇸 Serbia – Nevena Božović – 'Kruna'
🇨🇭 Switzerland – Luca Hänni – 'She Got Me'
🇦🇺 Australia – Kate Miller-Heidke – 'Zero Gravity'
🇪🇸 Spain – Miki – 'La Venda'